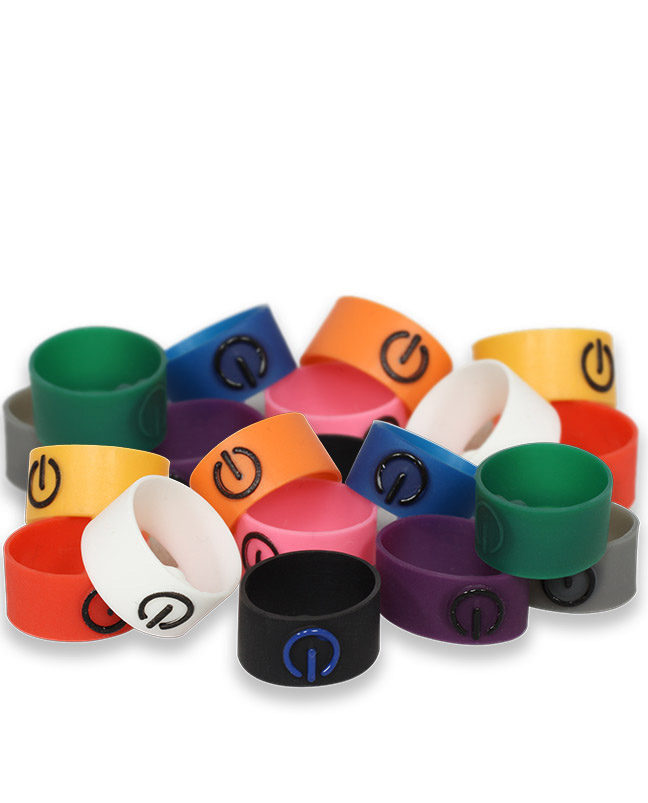 Stylize your Atmos batteries with a rubber power button. Choose between several colors. It's easy to swap out and the perfect way to give your vaporizer its own look.
( Sold in a 2 Pack )
ATMOSRX VAPORIZERS ARE NOT A SMOKING CESSATION PRODUCT AND HAVE NOT BEEN EVALUATED BY THE FOOD AND DRUG ADMINISTRATION, NOR ARE THEY INTENDED TO TREAT, PREVENT OR CURE ANY DISEASE OR CONDITION.