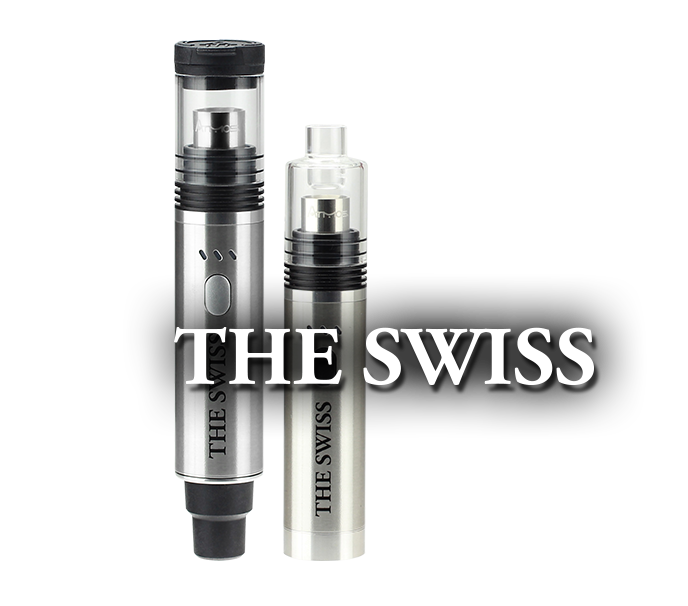 This Kit Includes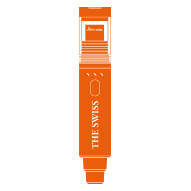 Vaporizer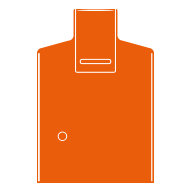 Glass Mouthpiece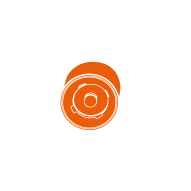 Titanium Nail Chamber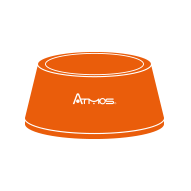 Base Stand

Bottom Cap / Waxy Container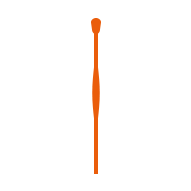 Packing Tool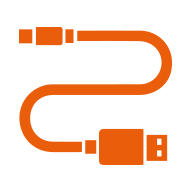 USB Charger
The Swiss vaporizer is the culmination of years of effort and product design with one goal in mind – to create one of the most versatile and high quality multi-purpose vaporizers in the world. The perfect combination of high quality components, compatibility with a wide variety of heating chambers like the Greedy and soldering-free Studio Rig atomizers, and seemingly endless uses, is finally ready to be enjoyed. The Swiss is designed to be used primarily as a rig insert, as it is compatible with most standard pipe sizes. This is possible thanks to the unique dedicated airflow tube which provides traditional airflow and reverse airflow during use. This tube can also be removed for cleaning. The Swiss is equipped with a silicon cap and funnel, which allows for quick refills during use. While the Swiss' design makes it ideal for use as an insert for glass rigs, it can also be used as a portable vaporizer with the Studio Rig Ceramic Chamber (Not Included) as well. As a portable vaporizer, the Swiss sports a splash resistant glass mouthpiece, our patented spring loaded connection, manual operation mode, pre-heat function, and an elegant etched bottom cap that doubles as a container for your dry herbs and wax consistency products. The Swiss is built- to-last with high quality engineering and a scratch-resistant housing to keep it looking pristine after long periods of use. Take control of your vaping experience with the Swiss, and use a true multi-purpose vaporizer that can satisfy all your needs.
Size: h 5.44in, d .94in
Designed and Developed by Atmos Nation
To view this product and your personalized pricing, please
Login
to your registered affiliate account.
If you do not have an account, or if you are interested in creating one, feel free to contact us at 786-888-8100 or head to our
registration page here
.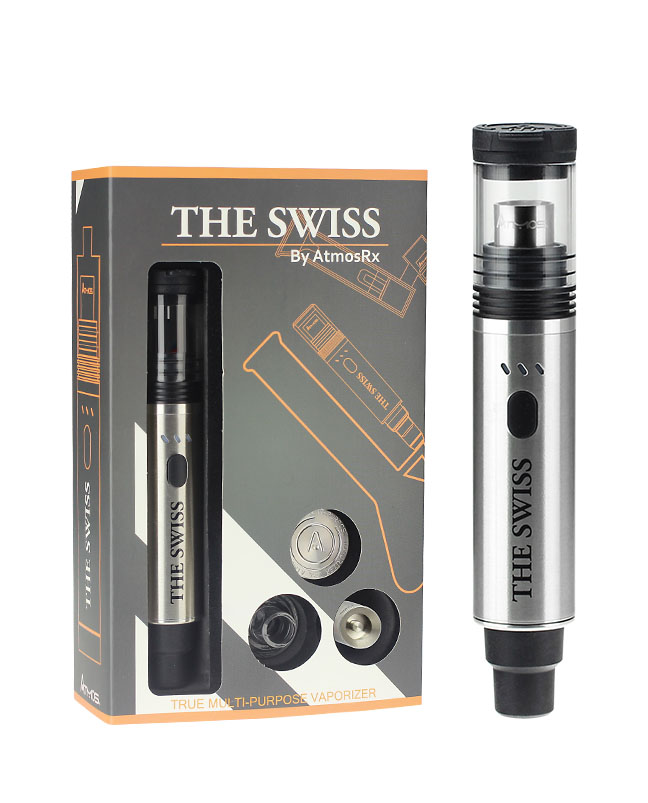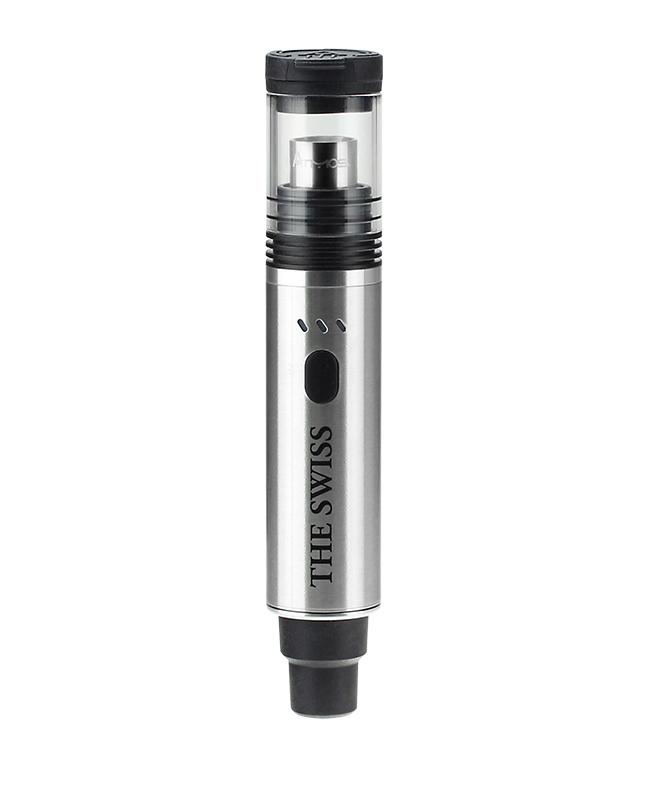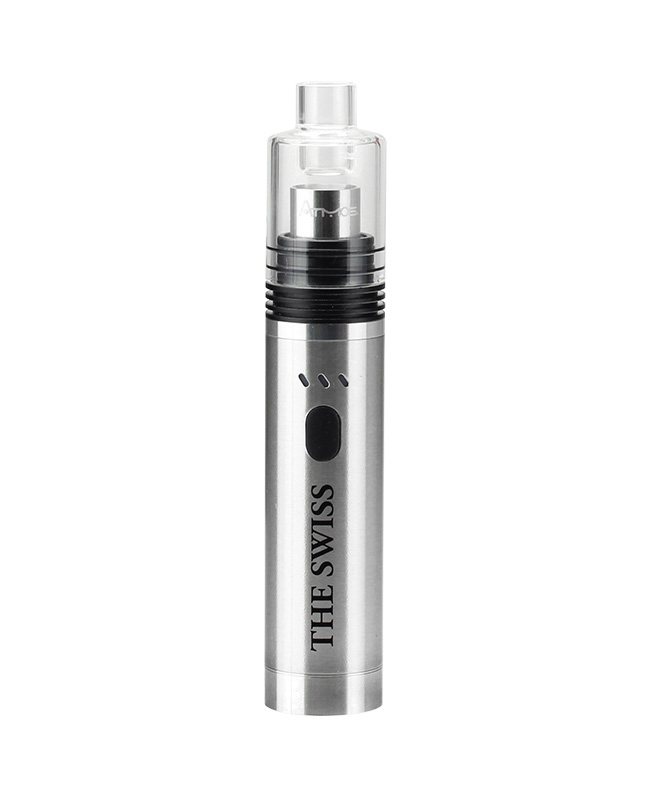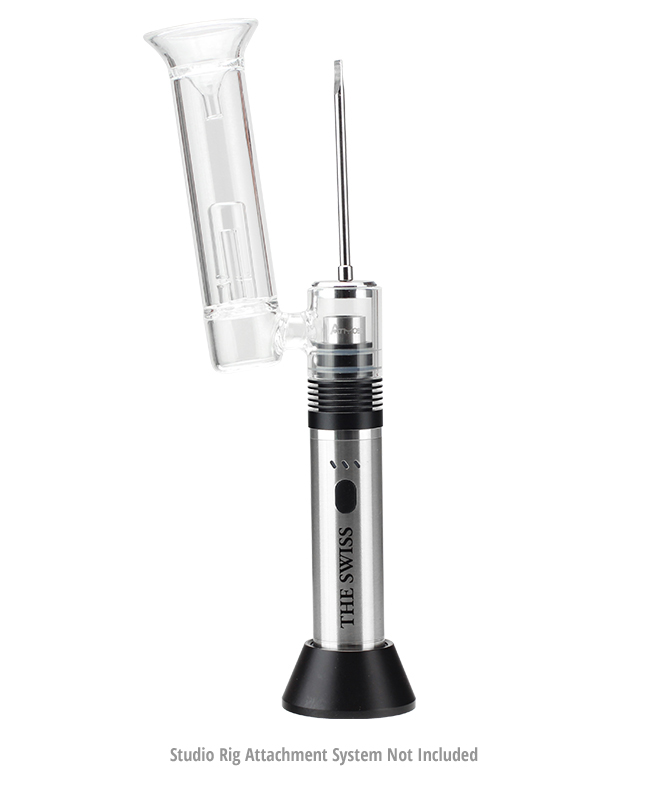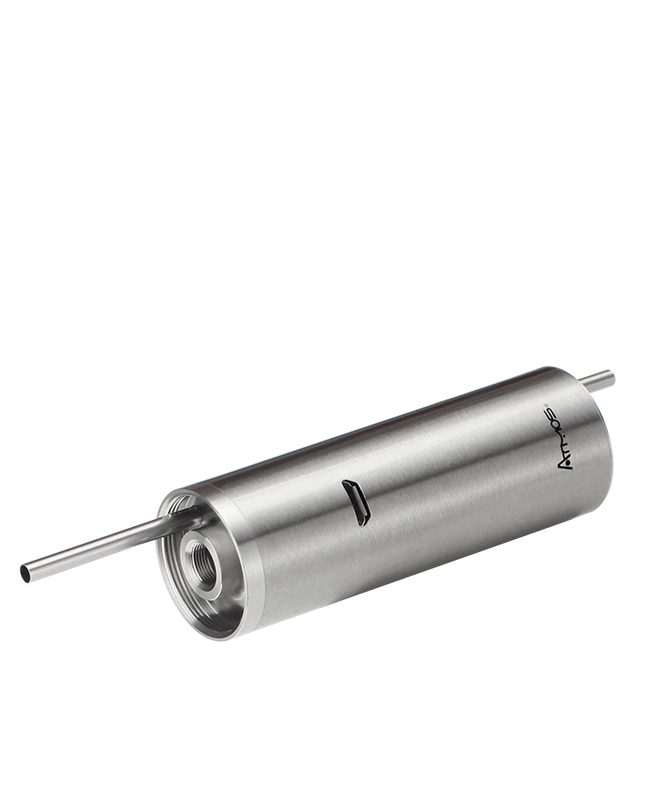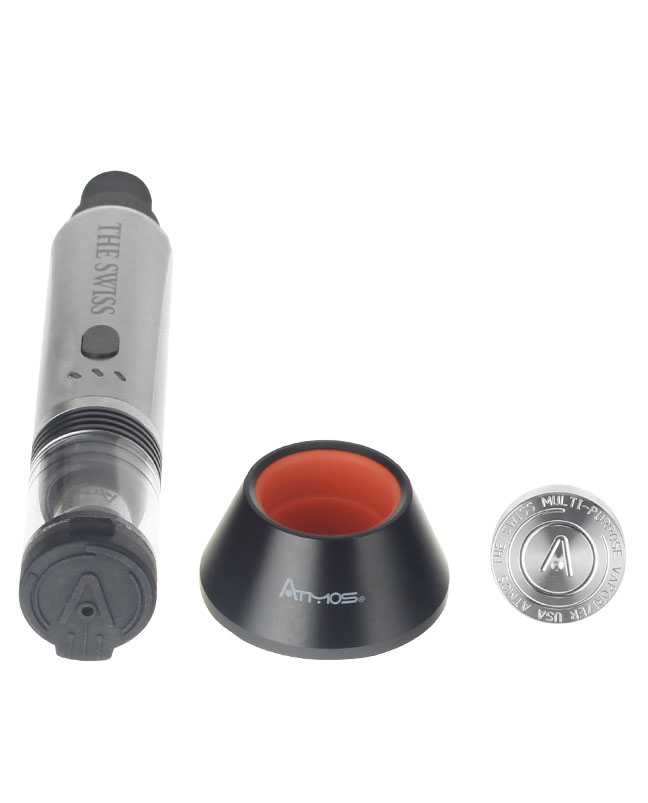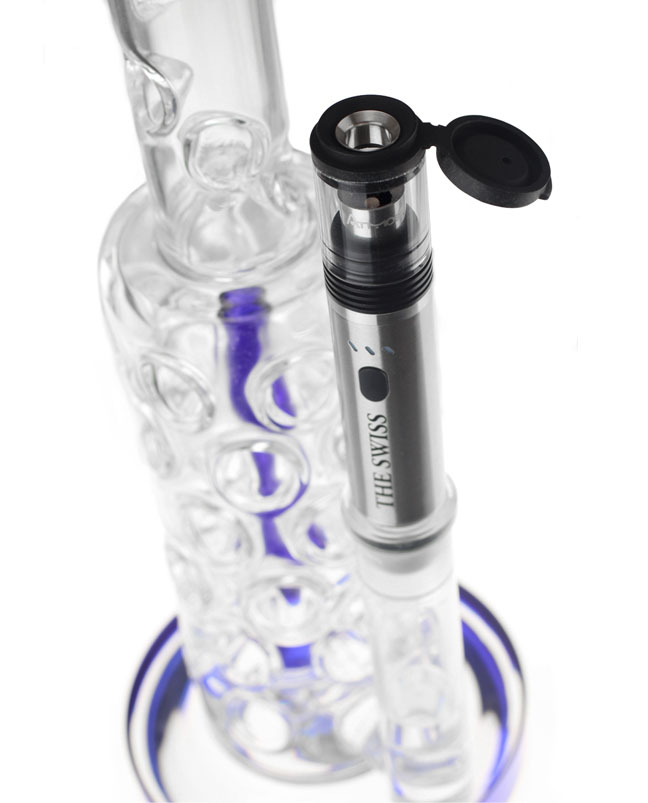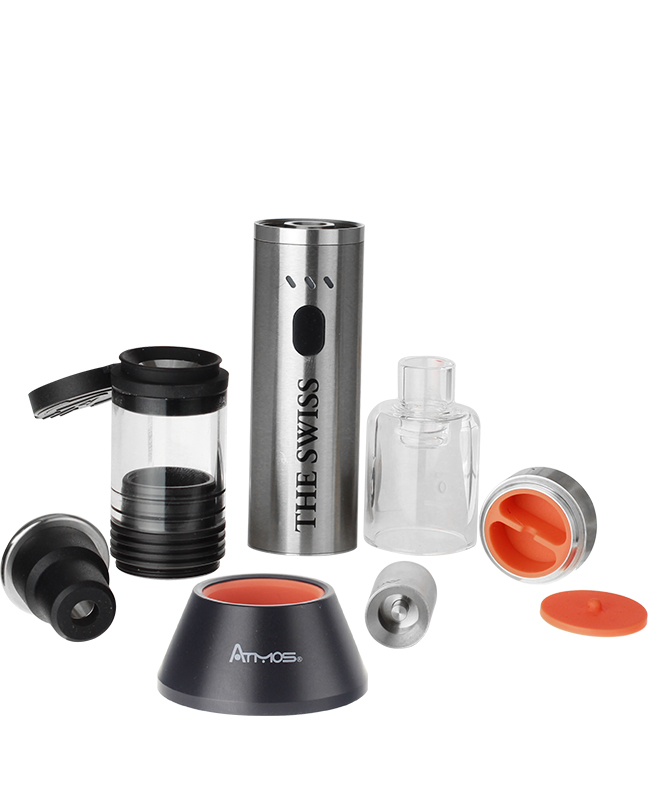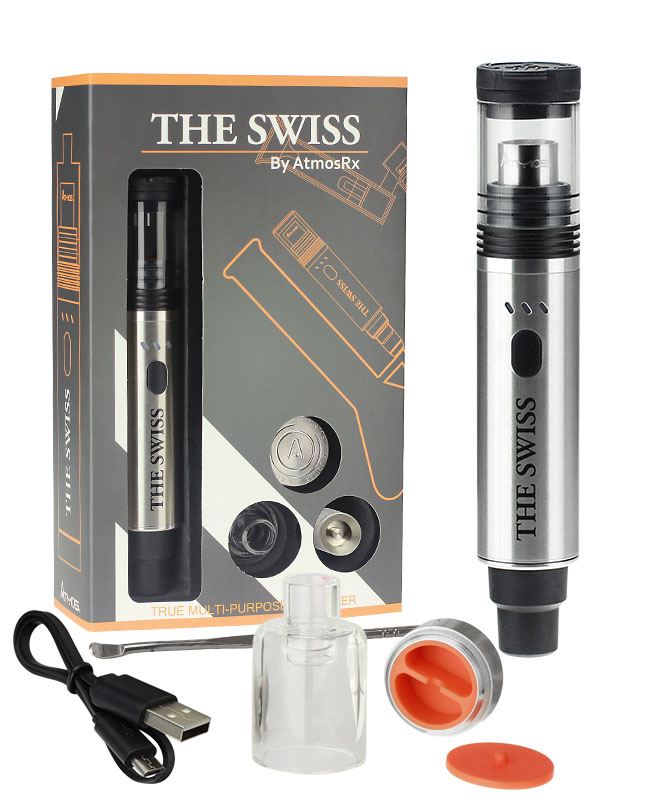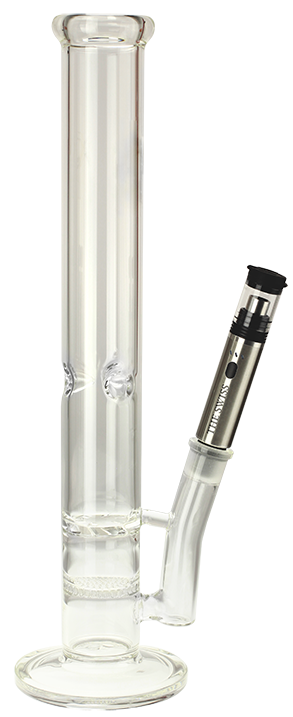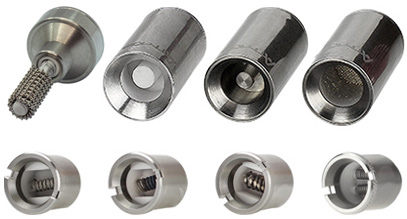 The Swiss was built to work with the majority of the 510 heating cartridges and atomizers on the market today, and that includes the Studio Rig, Greedy and numerous other atomizers both new and old. However, you can also remove the Swiss' chamber connector completely, and attach the Studio Rig Heating attachment, for use as a desktop vaporizer, or even a Q3 Triple Quartz Rod atomizer and a Q3 Percolator attachment, for its water filtration system!
Whether you're putting your device on display or using your Swiss device as a desktop rig, the Swiss Base Stand is the perfect accessory for the occasion. It is equipped with a silicon insert that adapts to 24mm and 22mm batteries, making it a great accessory for your Swiss vaporizer and regular mod batteries as well. One of the most convenient features the Swiss has is its uniquely designed silicon cap and funnel, which allows for quick and easy refills during use as a rig insert.
Take your wax consistency vaping to the next level with the new Gyro Wax Nail for the Studio Rig, sold separately.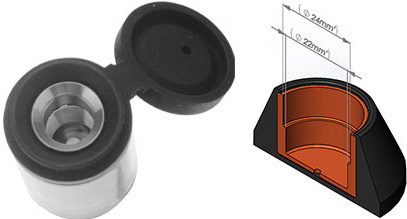 Dedicated Reverse Airflow Tube

Compatible with Various Chambers

High Speed Heat Up Time

Fast and Easy Refill​

Works as Rig Insert

Scratch Resistant Housing

Three Preset Temperature Settings

Micro USB Charging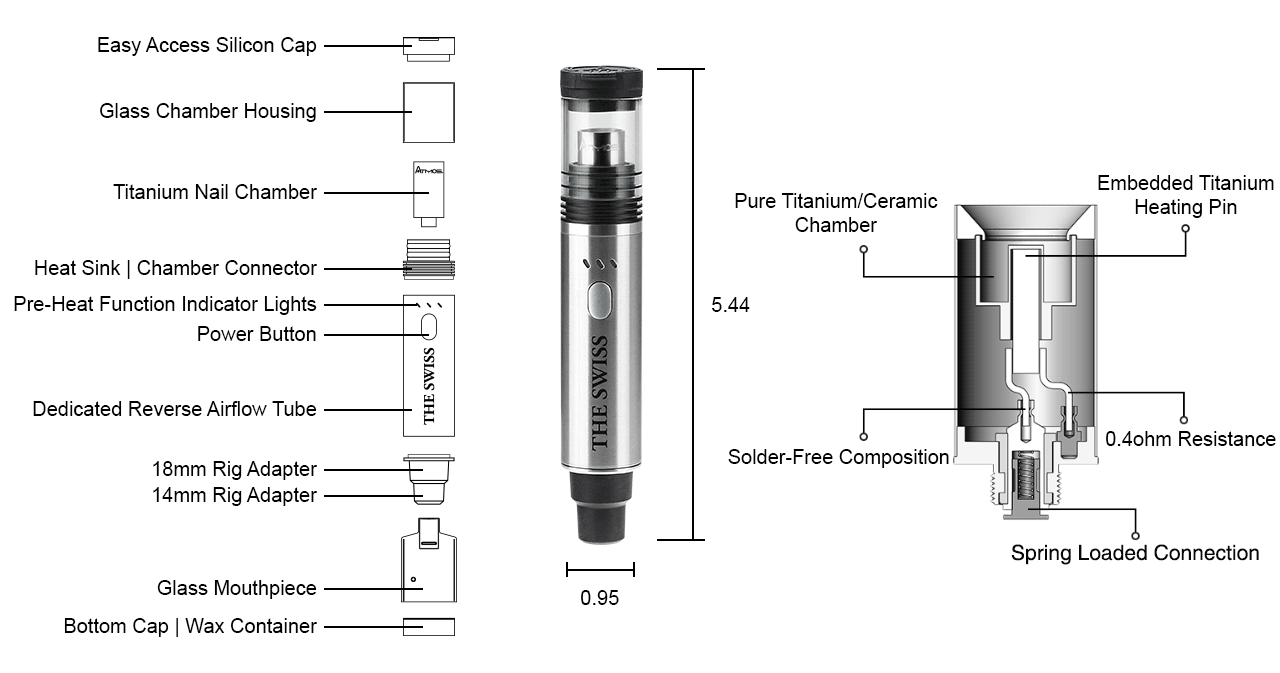 ATMOSRX VAPORIZERS ARE NOT A SMOKING CESSATION PRODUCT AND HAVE NOT BEEN EVALUATED BY THE FOOD AND DRUG ADMINISTRATION, NOR ARE THEY INTENDED TO TREAT, PREVENT OR CURE ANY DISEASE OR CONDITION.