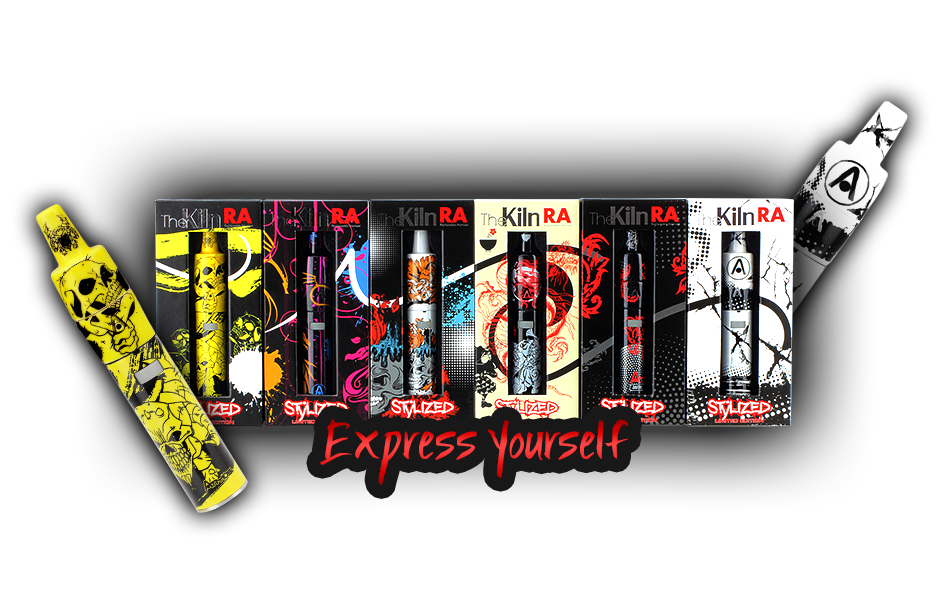 This Kit Includes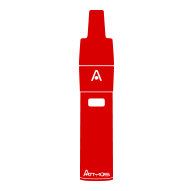 Vaporizer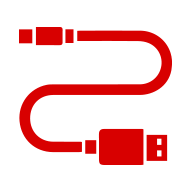 USB Charger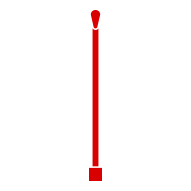 Packing Tool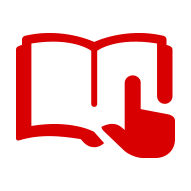 User Manual
Express yourself with the Limited Edition Kiln RA Stylized Series! The Atmos Kiln RA builds upon the original Kiln attachment by introducing revolutionary rebuildable atomizers to the iconic waxy heating attachment, and the Stylized Series brings six uniquely vivid designs. Unlike other products, the advanced ceramic process used in the creation of the Kiln RA Stylized Series is an age-old tradition passed down from generation to generation, and it produces unrivaled durability and purity. The art on the Stylized kits is scratch resistant, and are even capable withstanding high-temperatures without damaging the cartridges' elegant designs. The device uses a powerful and portable 950mAh lithium-ion battery, complete with Dual PCB/IC Protection and Atmos' patented spring loaded connection to prevent overcharging and shortages. Stylized Series is the premiere vaporizer and a must have for anyone interested in wax consistency vaping.

Size: h 4.12 in, d .875 in
Developed & Designed by Atmos Nation. ( Patent Protected )
To view this product and your personalized pricing, please
Login
to your registered affiliate account.
If you do not have an account, or if you are interested in creating one, feel free to contact us at 786-888-8100 or head to our
registration page here
.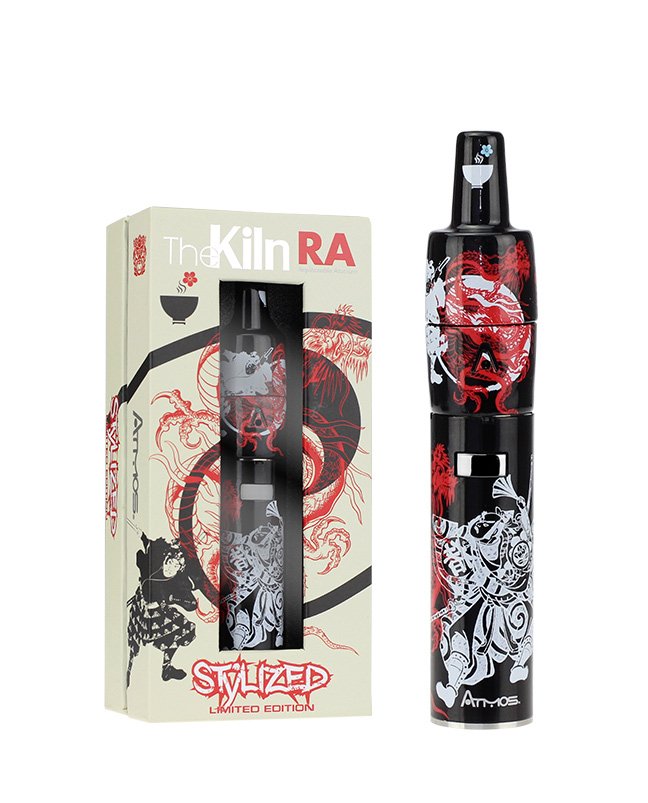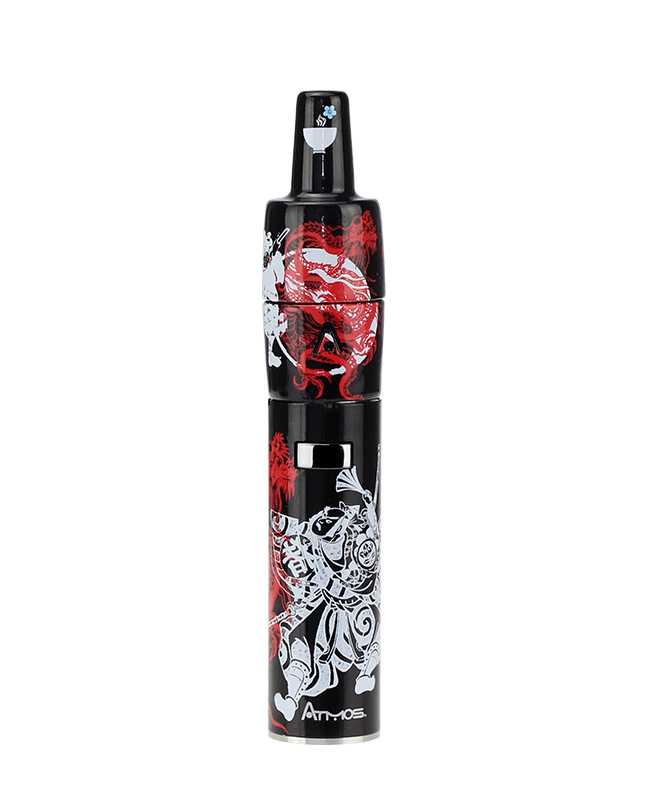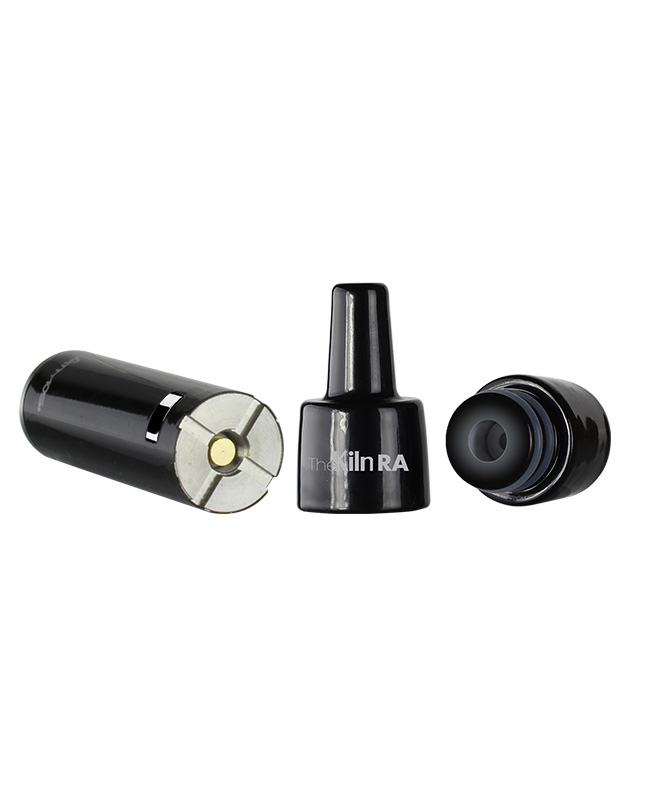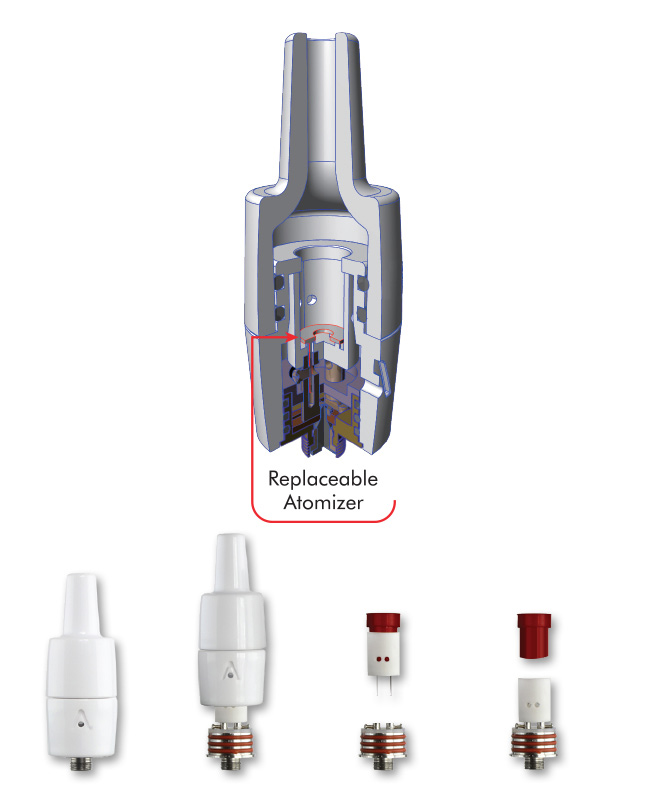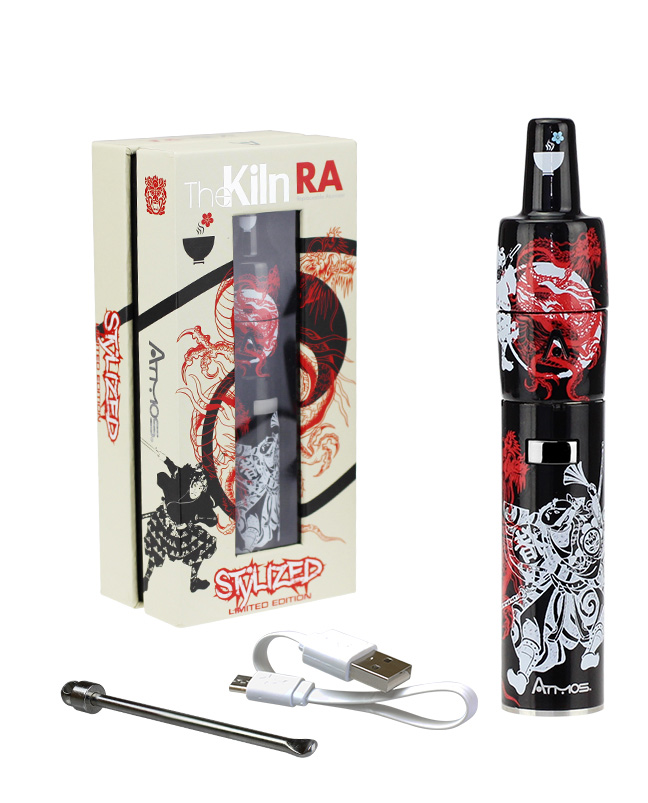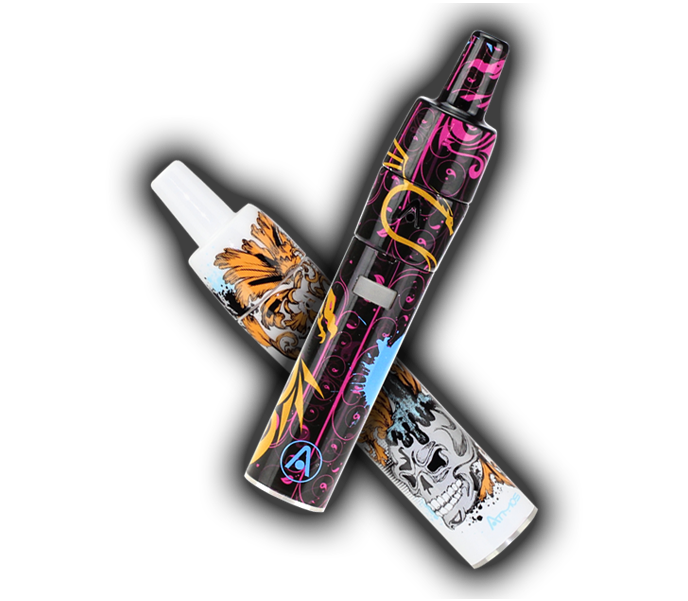 The Kiln RA vaporizer was designed with efficiency and ease of use in mind. The cartridge is equipped with replaceable ceramic disc atomizers, adding an extra layer of convenience and efficiency. By securing the advanced ceramic heating disc's connections to the Kiln RA's connector base with Allen screws, the Kiln RA's atomizer becomes easily interchangeable without sacrificing the even and effective heating that made the original Kiln so popular.
The Atmos Kiln is created through an age-old ceramic process that has been passed down from generation to generation to create a pure and durable colored ceramic unmatched by similar modern processes. This difference can best be seen when comparing the inside of imitators' ceramic housing to the original Kiln's ceramic. These differences are far from just visual. In fact, the Atmos Kiln and Kiln RA ceramic process ensures that designs and colors are scratch resistant as well as heat resistant. The Stylized Series and colored Kilns can come into contact with an open flame without damaging the design. In addition to durability, the ceramic process creates an unrivaled potency and flavor.
Click here to see the comparison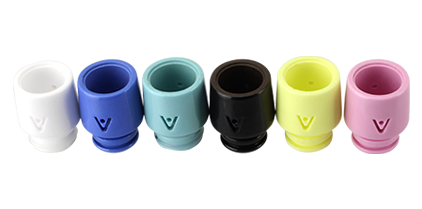 Advanced Ceramic Heating Disc

Pure Ceramic Body

Dual IC Protection

Micro-USB Charging

Increased Airflow Path

Fast and Easy Refill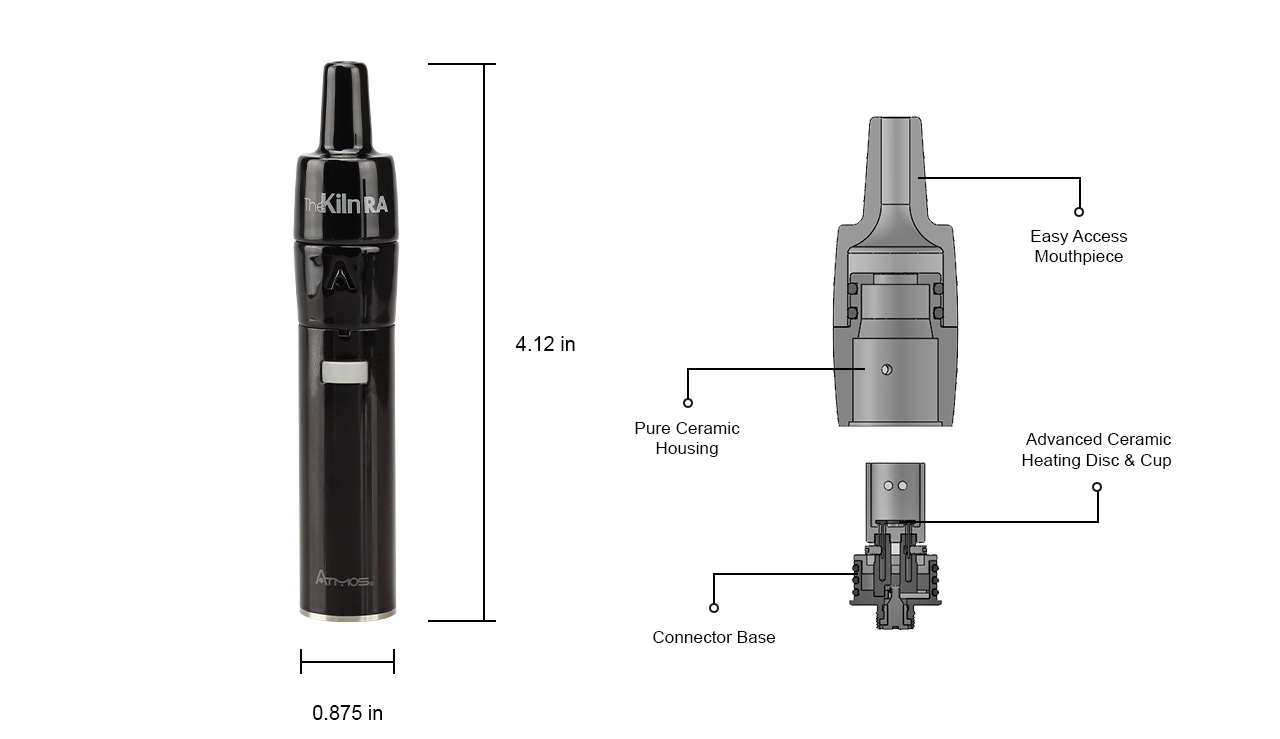 ATMOSRX VAPORIZERS ARE NOT A SMOKING CESSATION PRODUCT AND HAVE NOT BEEN EVALUATED BY THE FOOD AND DRUG ADMINISTRATION, NOR ARE THEY INTENDED TO TREAT, PREVENT OR CURE ANY DISEASE OR CONDITION.