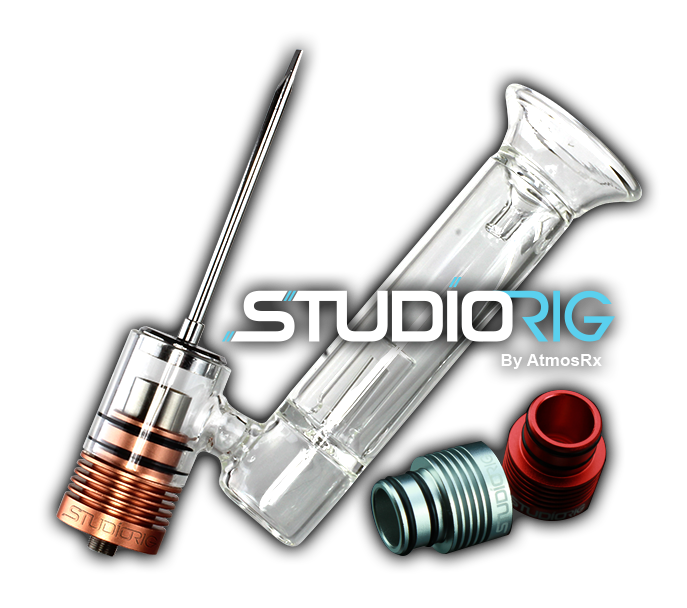 This Kit Includes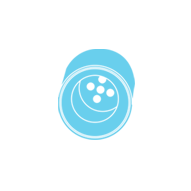 Ceramic Chamber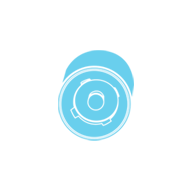 Titanium Nail Chamber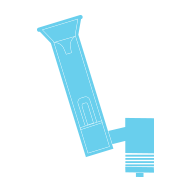 Glass Filtration &
Chamber Connector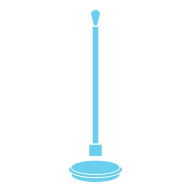 Magnetic Cap &
Packing Tool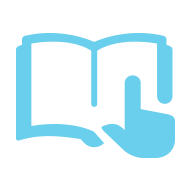 User Manual
The Studio Rig is a portable attachment made to fit most box mods and mod batteries. It features a unique system that allows you to swap out a variety of different heating chambers, including a true high-grade titanium nail chamber, for wax consistency products, and an additional embedded ceramic chamber for dry herbs. The Studio Rig's glass attachment filtrates and cools the vapor, moving it through the percolator to create smooth and flavorful draws. With an unrivaled versatility and a completely solder-free composition containing some of the finest materials available, the Studio Rig establishes itself as one of the world's premiere true vaping attachments.
Developed and Designed by Atmos Nation. ( Patent Pending. )
To view this product and your personalized pricing, please
Login
to your registered affiliate account.
If you do not have an account, or if you are interested in creating one, feel free to contact us at 786-888-8100 or head to our
registration page here
.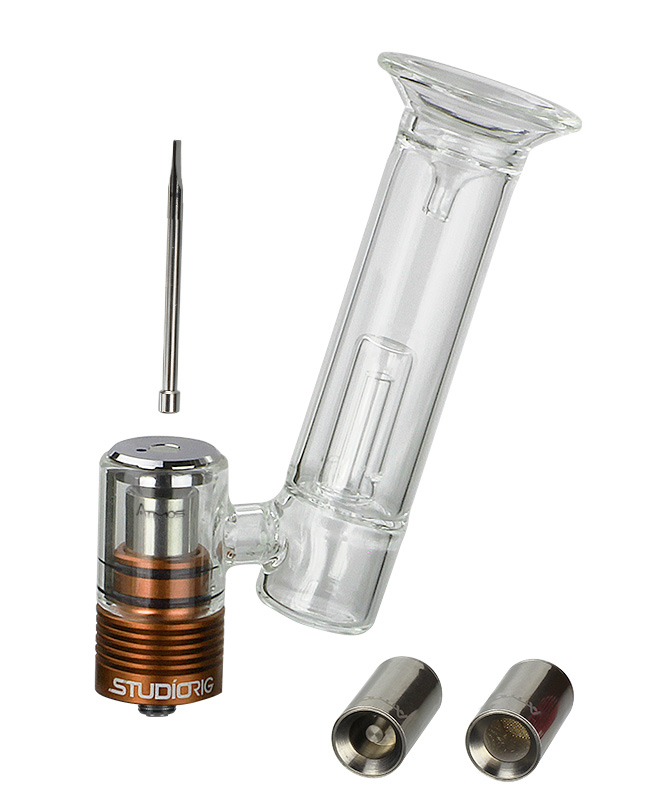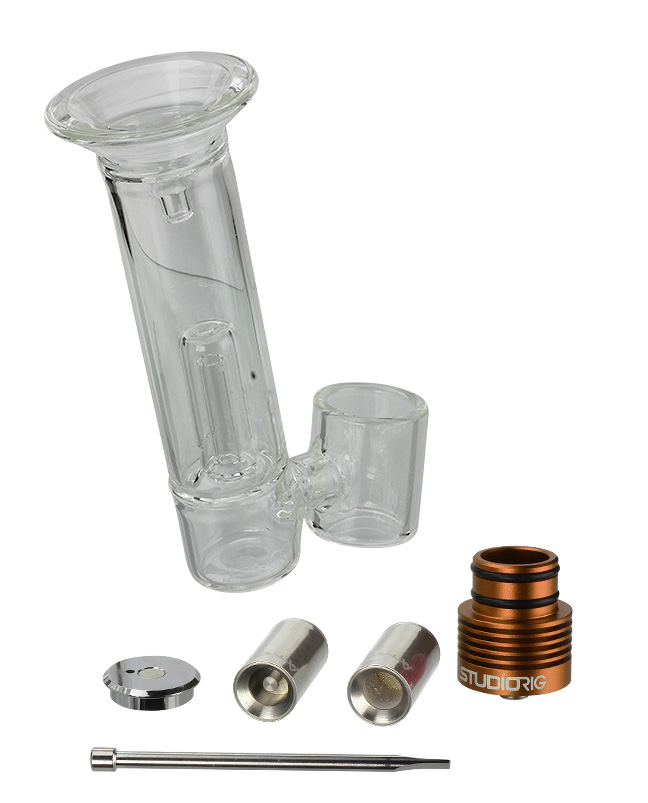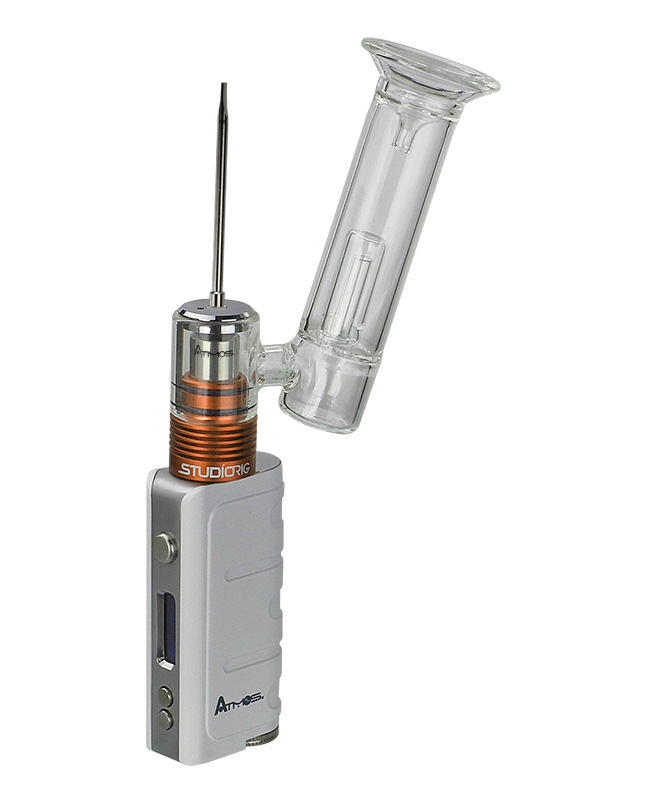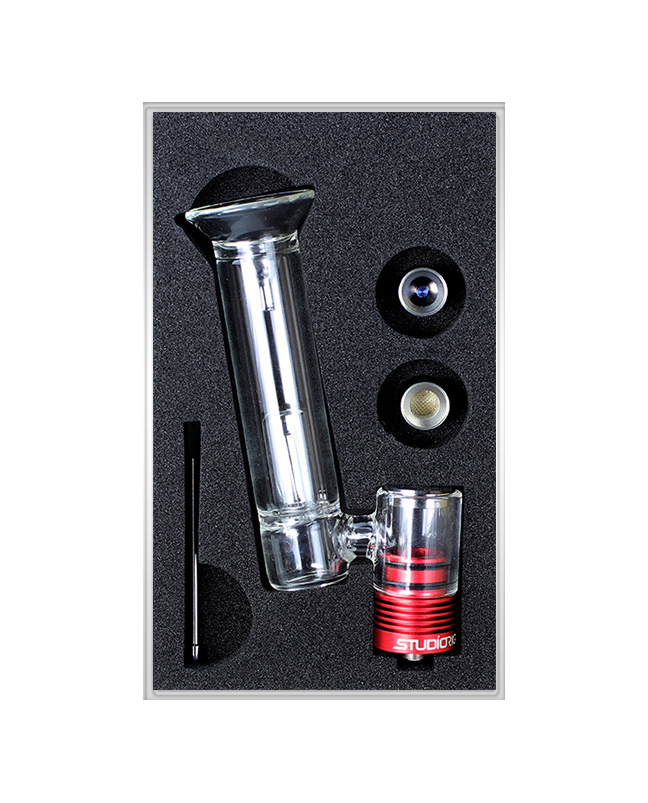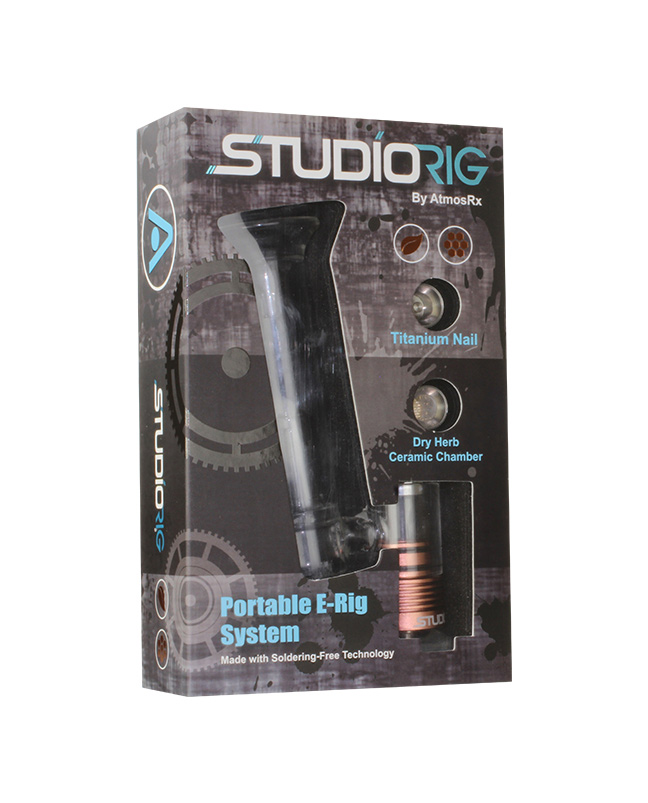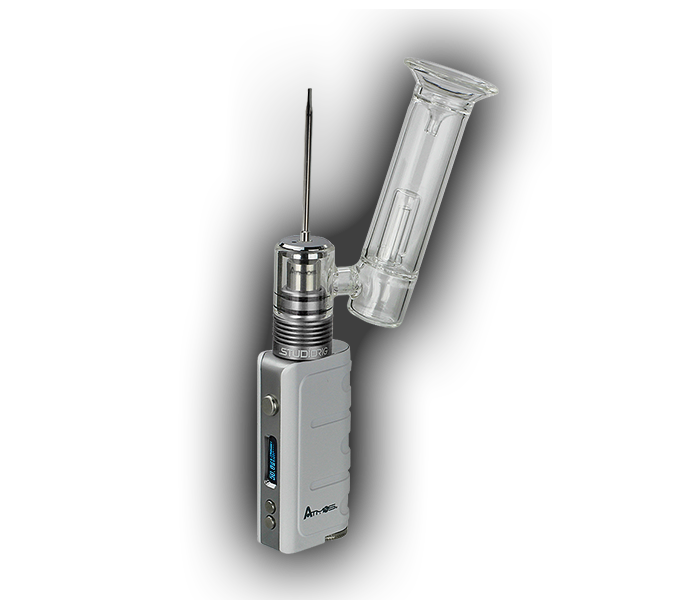 The Studio Rig bases use our patented spring loaded connection on both the inside of the base, which connects to the interchangeable heating chamber, and the underside, which connects to the battery. This helps ensure secure connections to both the heating chambers and batteries. In addition, we went the extra mile to create hard anodized scratch resistant coatings to better protect the base's vibrant colors from diminishing over time.
The Studio Rig uses three unique and interchangeable heating chambers to vaporizer dry herbs and wax consistency products with the greatest of ease. Each chamber is made with a completely solder free composition to ensure the purest, most flavorful vapor possible. Best of all, the Studio Rig is compatible with a wide variety of box mods and vaporizer batteries, making it one of the most versatile heating attachments available.
Take your wax consistency vaping to the next level with the new Gyro Wax Nail for the Studio Rig, sold separately.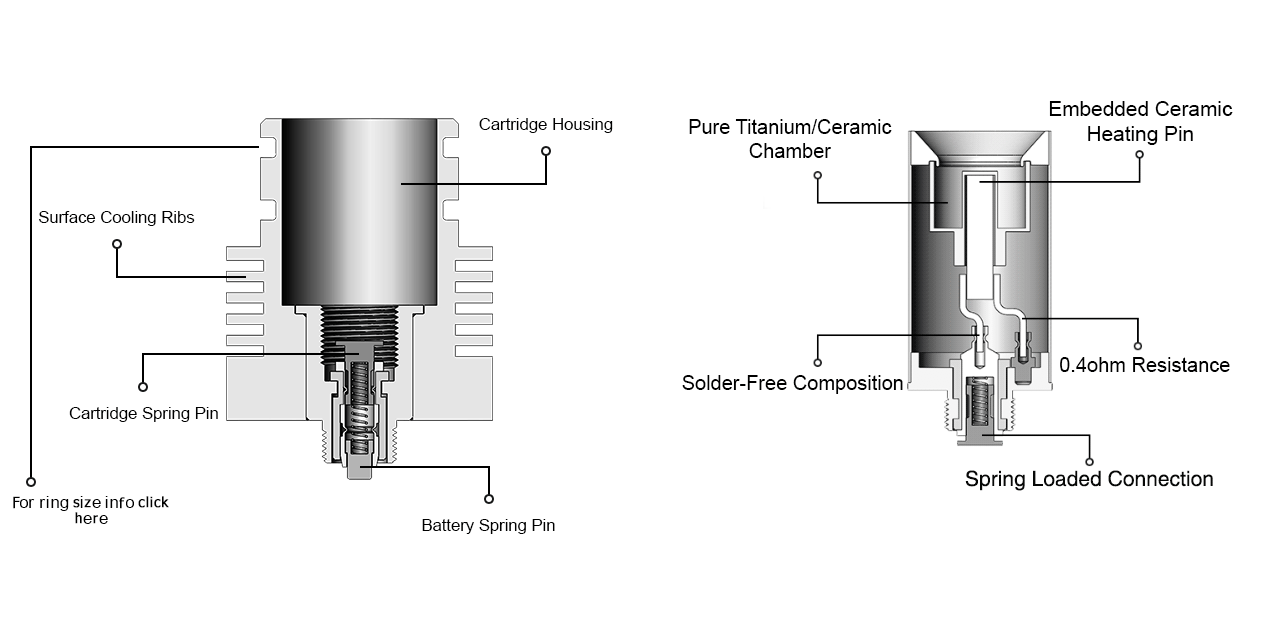 Caution: There is no form of temperature control built into the Studio Rig or heating chambers compatible with the Studio Rig. Therefore, the temperature of the heating element and of the stainless steel housing is entirely dependent on user operation. Heating chambers compatible with the Studio Rig can reach extremely high temperatures if used improperly, putting both the user and the device at risk of harm. Atmos does not take any responsibility for personal injury, or any form of damage caused by misuse of the Studio Rig. Let the heating element and all portions of the device in contact with the heating element cool before handling.
To ensure peak performance, when using the Studio Rig with compatible heating chambers and a variable wattage battery, we recommend using a range of 15-25 Watts. Pulsing rates and discharging rates vary with different brands of batteries, so these settings will not be true for all brands of batteries. We highly recommend starting at 5 Watts and moving up slowly if needed.
ATMOSRX VAPORIZERS ARE NOT A SMOKING CESSATION PRODUCT AND HAVE NOT BEEN EVALUATED BY THE FOOD AND DRUG ADMINISTRATION, NOR ARE THEY INTENDED TO TREAT, PREVENT OR CURE ANY DISEASE OR CONDITION.