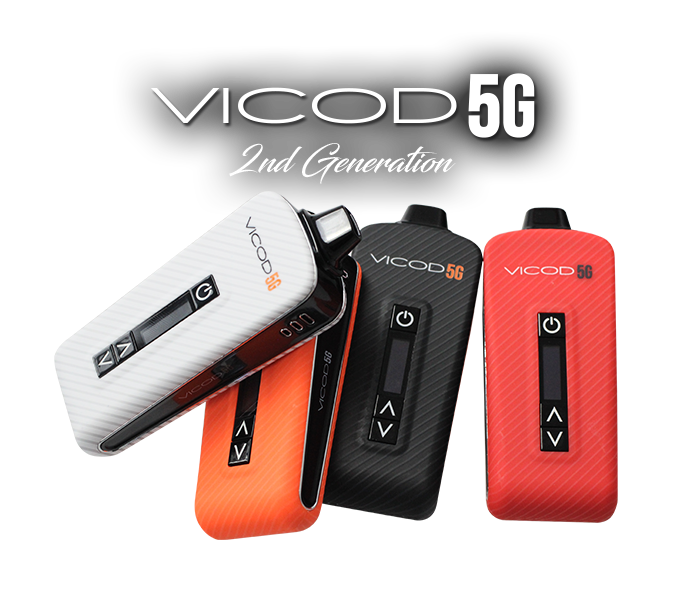 This Kit Includes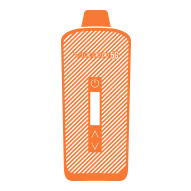 Vaporizer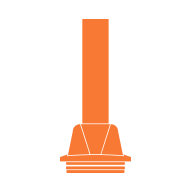 Glass Mouthpiece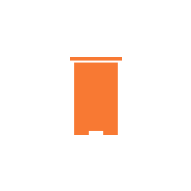 Waxy Cup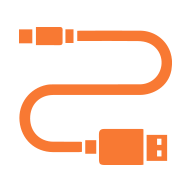 USB Charger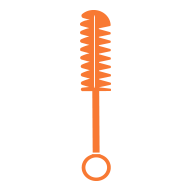 Cleaning Brush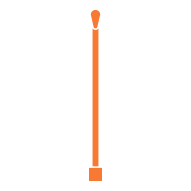 Packing Tool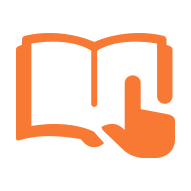 User Manual
The Vicod 5G 2nd Generation is one of the most compact and discreet vaporizers available. Powered by a 2200mAh lithium-polymer battery, it uses advanced temperature controls, ranging from 300F-435F, alongside an embedded ceramic heating chamber to vaporize dry herbs, producing pure and flavorful vapor. The device is also equipped with a temperature memory function, so it automatically begins heating to the last temperature selected. The Vicod 5G 2nd Generation includes a new waxy cup, giving you the option to vape wax consistency products as well! Its reinforced structure and rubberized housing provide a more durable heat-resistant finish and comfortable grip, while its redesigned OLED display is brighter and easier to read. Functionality meets portability with the new Vicod 5G, making it one of the best multi-purpose vaporizers available.
Size: h 5.610 in, d 0.55 in
Developed and Designed by Atmos Nation. ( Patent Protected )
To view this product and your personalized pricing, please
Login
to your registered affiliate account.
If you do not have an account, or if you are interested in creating one, feel free to contact us at 786-888-8100 or head to our
registration page here
.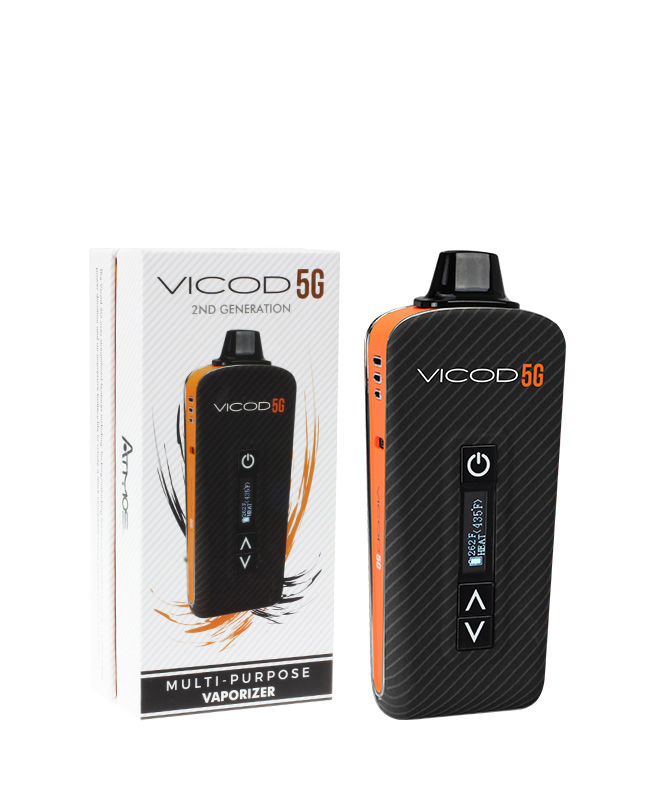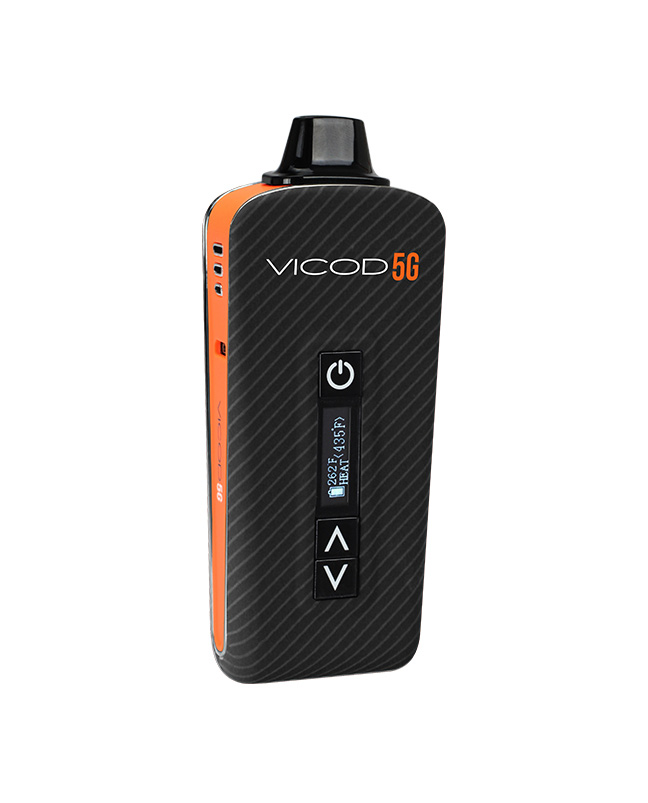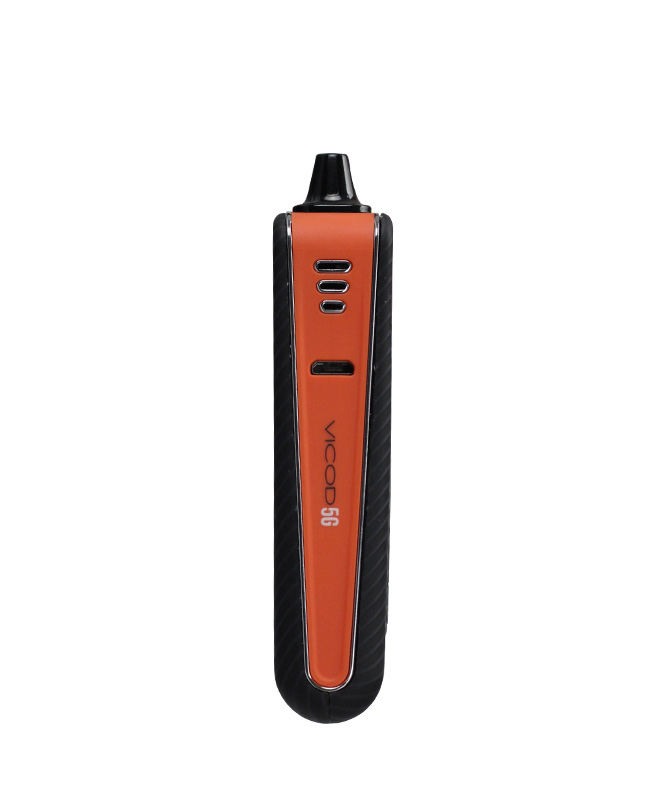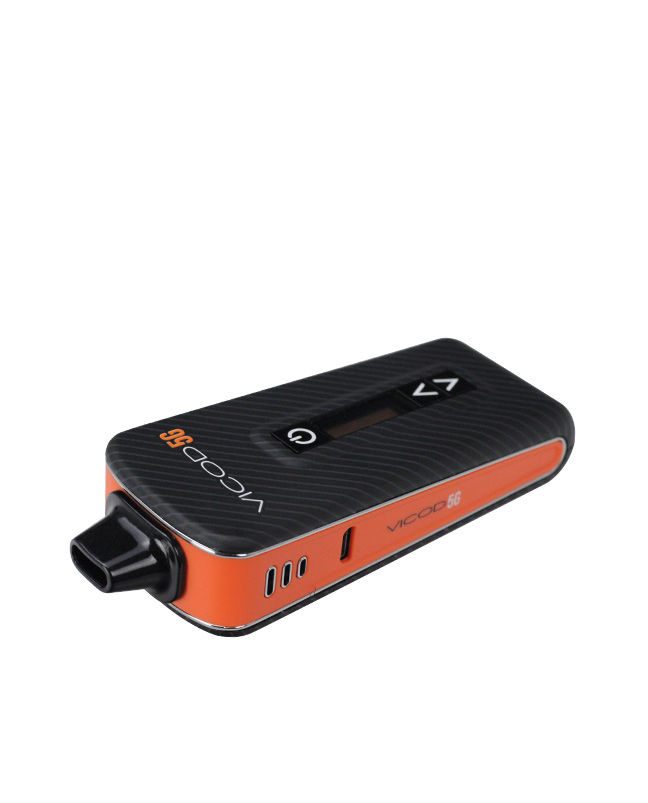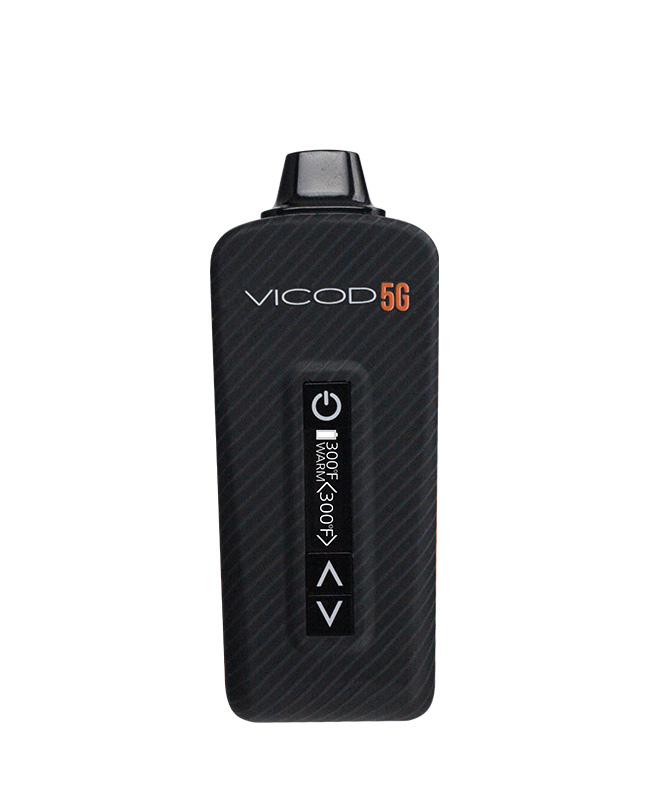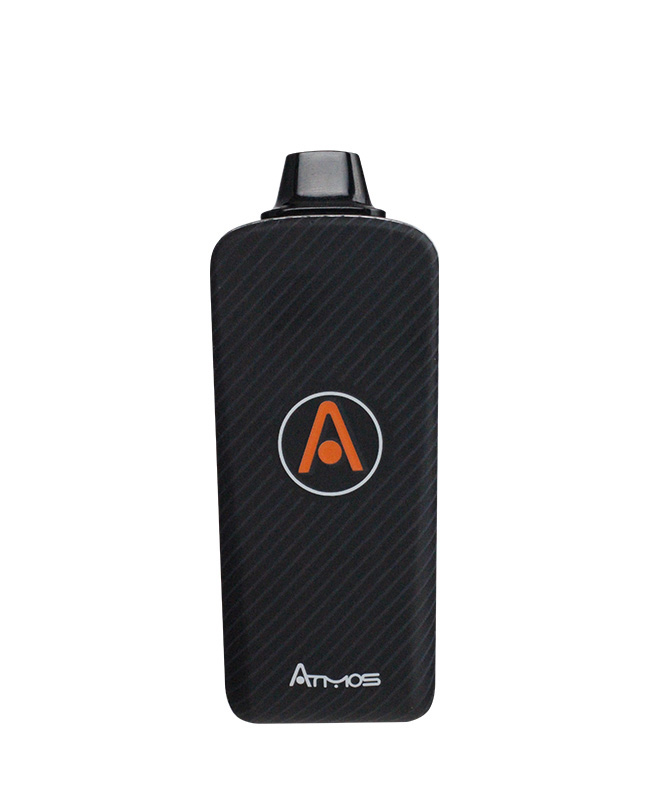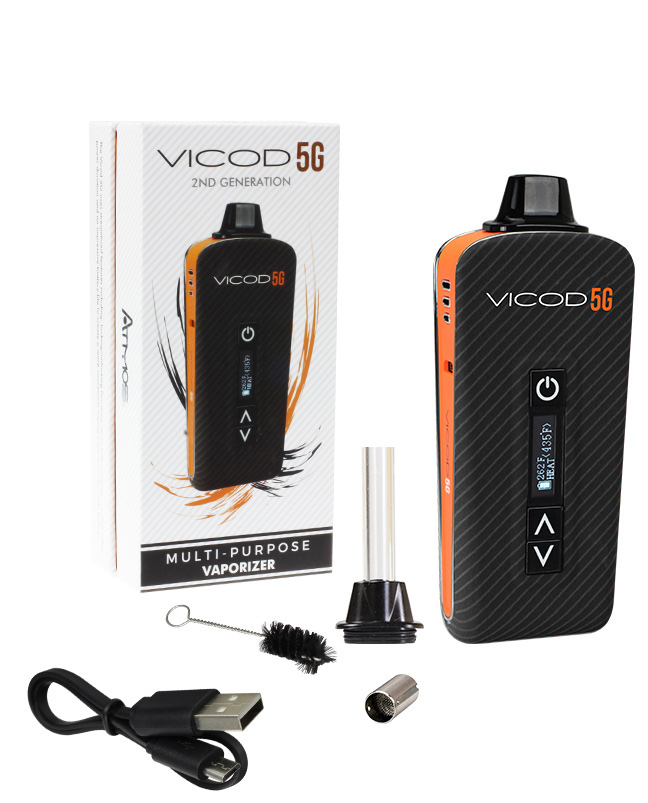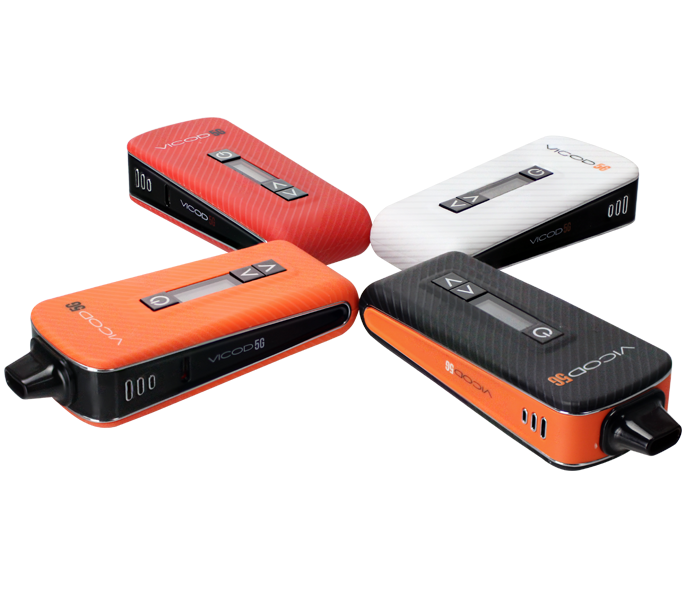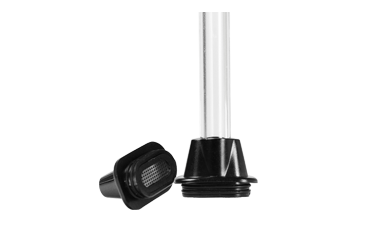 For the 2nd Generation Vicod 5G, we made a number of significant upgrades to the battery, functionality, and heating chamber of the original Vicod. We did this by creating a more powerful motherboard complete with Dual IC Protection as well as a variety of other protections. In addition, we upgraded the devices built-in thermostat creating more accurate heating temperatures, the mouthpiece's composition and glass materials, the new heat-resistant rubberized coating for comfortable grip, as well as creating a new waxy cup making packing easier, heating more consistent, and providing users with the option to vaporize wax consistency products.

Embedded Ceramic Chamber

High-Speed Heat Up Time

Adjustable 300°F -435°F

Micro-USB Charging

Durable Heat-Resistant Grip

Easy Access Mouthpiece

Increased Airflow Path

Fast and Easy Refill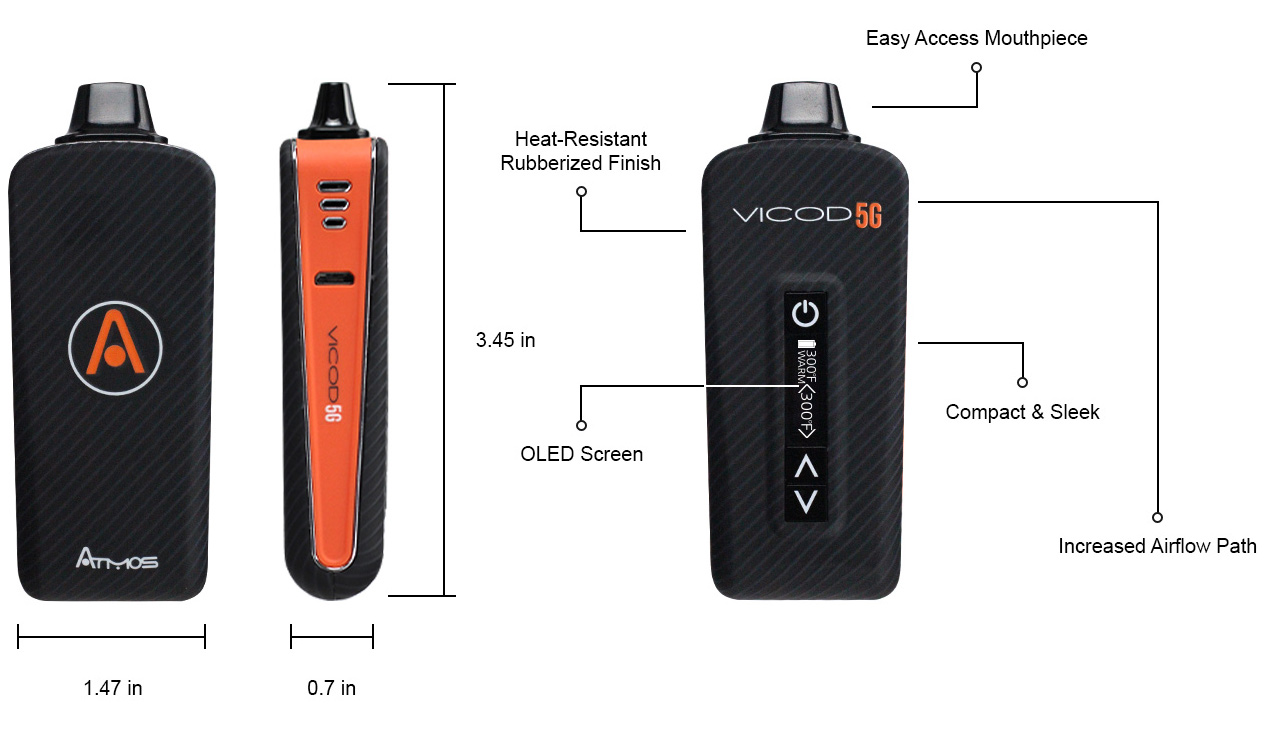 ATMOSRX VAPORIZERS ARE NOT A SMOKING CESSATION PRODUCT AND HAVE NOT BEEN EVALUATED BY THE FOOD AND DRUG ADMINISTRATION, NOR ARE THEY INTENDED TO TREAT, PREVENT OR CURE ANY DISEASE OR CONDITION.