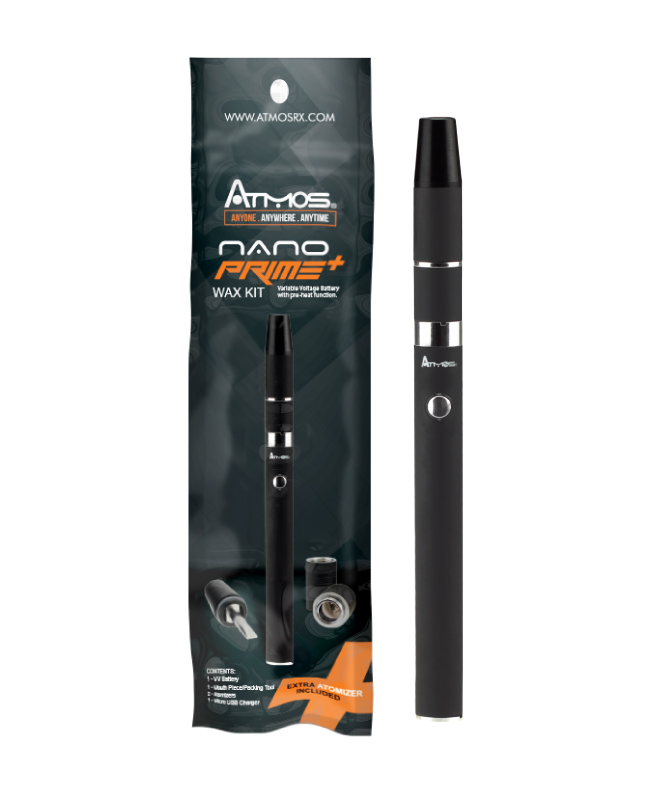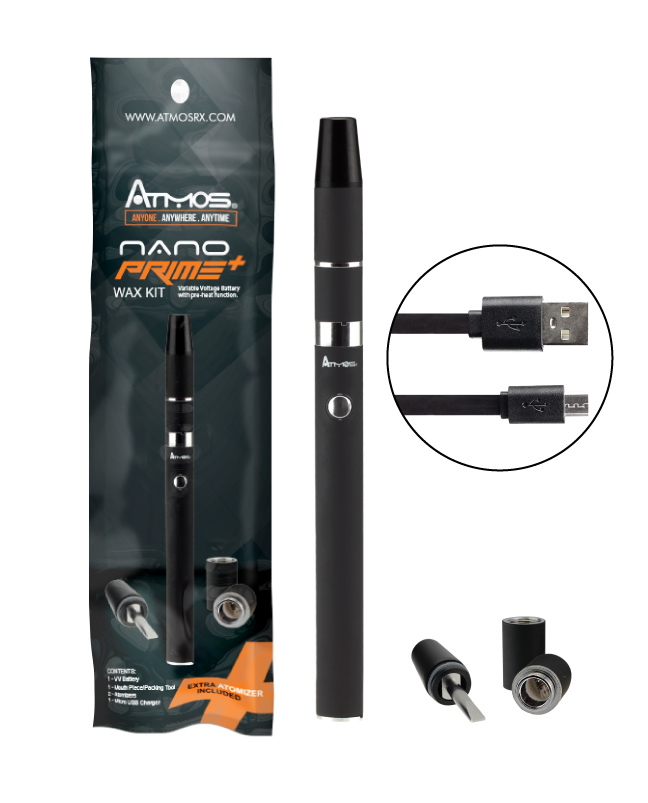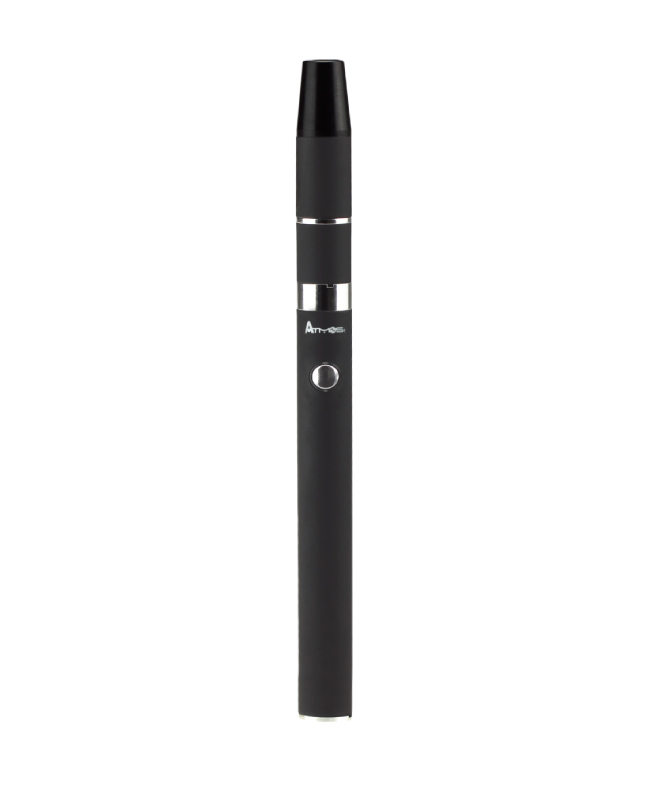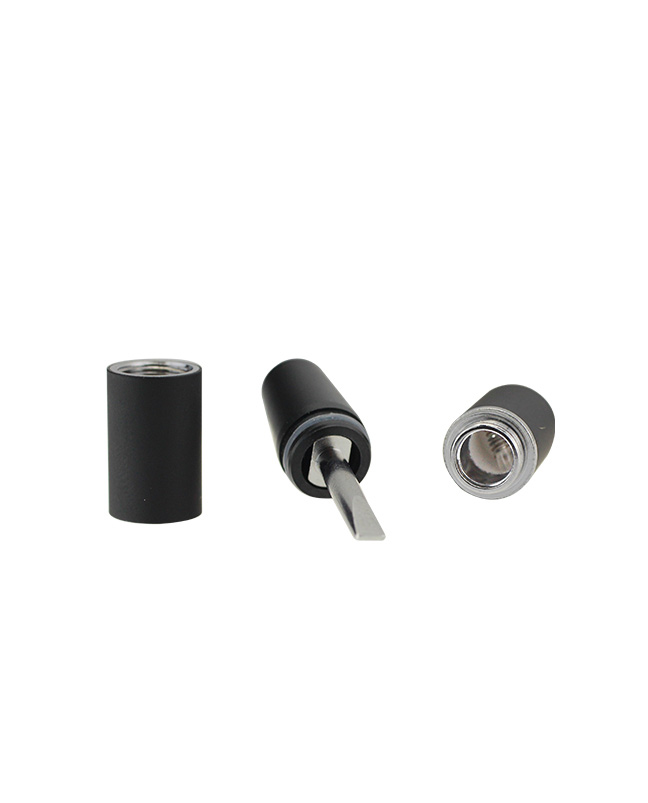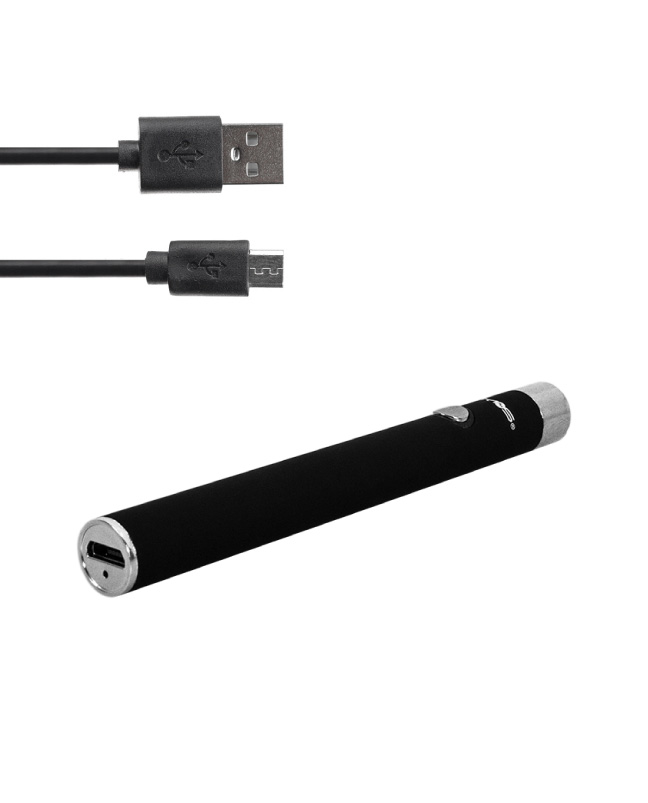 Bigger, bolder, and better than ever, the Nano Prime Plus Wax Kit blends pure performance with an innovative design. The larger, more comfortable design of the Nano Prime Plus battery contains an improved ergonomic layout, with a one-button operation for its three variable voltage settings and easier access to the USB charging port. Balancing the compact size with the 360mAh power output, the Prime Plus further innovates with its mouthpiece/packing tool combo, which is removable and designed to allow for faster access and easy filling for the wax chamber. The screw-on single quartz coil chamber makes for richer, smoothing vaping, with a spare coil included in the kit. When you need to take your wax vaping to the next level, reach for the powerful and portable Nano Prime Plus Wax Kit.
This Kit Includes:
1 – Nano Prime Battery 360mAh ( Patent Protected )
1 – Micro USB Charger
1 – Mouthpiece/Packing Tool
2 – Waxy Atomizers
Type: Lithium-Ion
Capacity: 360mAh
Voltage:

Red:

3.2V

Green:

3.7V

Blue:

4.2V
Height: 3.88in
Diameter: 0.5in
Charger Type: 510
Protection: Dual PCB / IC protection
ATMOSRX VAPORIZERS ARE NOT A SMOKING CESSATION PRODUCT AND HAVE NOT BEEN EVALUATED BY THE FOOD AND DRUG ADMINISTRATION, NOR ARE THEY INTENDED TO TREAT, PREVENT OR CURE ANY DISEASE OR CONDITION.