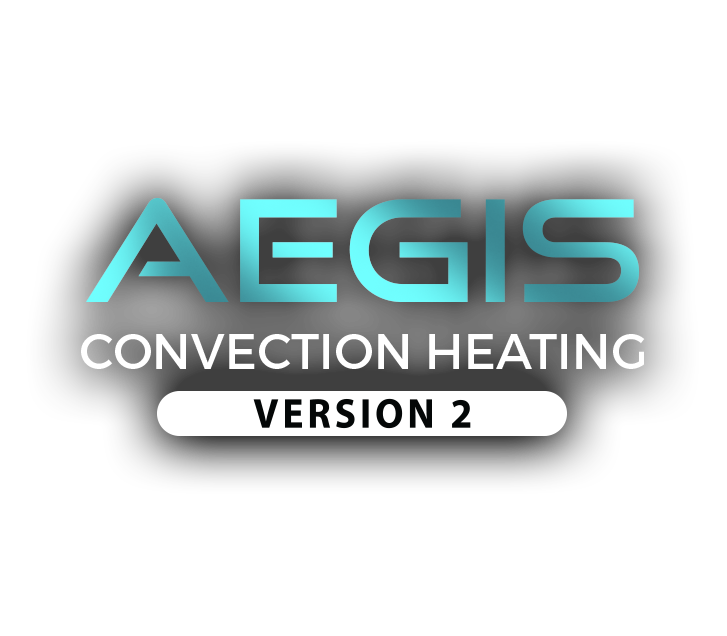 This Kit Includes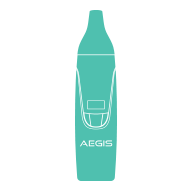 Vaporizer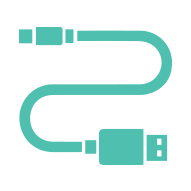 USB Charger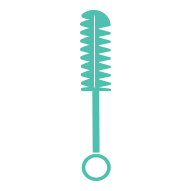 Cleaning Brush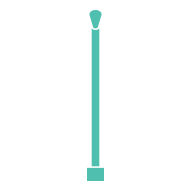 Packing Tool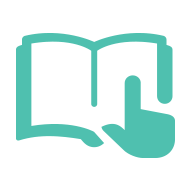 User Manual
With top-of-the-line construction, innovative 'under the hood' design features, and a perfect palm feel, the Aegis is your #1 companion for convection dry herb vaping.

One of its most noteworthy features is its hard anodized chamber, which is designed to produce dynamic vaporization action without adversely affecting the device itself. Complementing this is its advanced heating system. Using convection-based air heating, incredibly flavorful vapor can be produced by the Aegis without burning your dry herb products directly, ensuring your product lasts longer and vaporizes evenly. Bringing it all together is the advanced silicone filtration system, which keeps your vapor incredibly pure, while also being easy to clean and maintain. Built using high-grade, heat-resistant materials, the Aegis stands head and shoulders above other, flimsier devices.

Powered by an impressive 1650mAh lithium-ion battery, the Aegis' included OLED screen displays the current temperature and remaining battery life to keep you on top of the most important aspects of your vape experience. The convenient design of the Aegis doesn't stop at data, however; the quick access mouthpiece ensures rapid refilling with minimum fuss. Powerful, portable, and probably the most perfect dry herb vape device ever, dry herb vaping doesn't get better than the Aegis.
To view this product and your personalized pricing, please
Login
to your registered affiliate account.
If you do not have an account, or if you are interested in creating one, feel free to contact us at 786-888-8100 or head to our
registration page here
.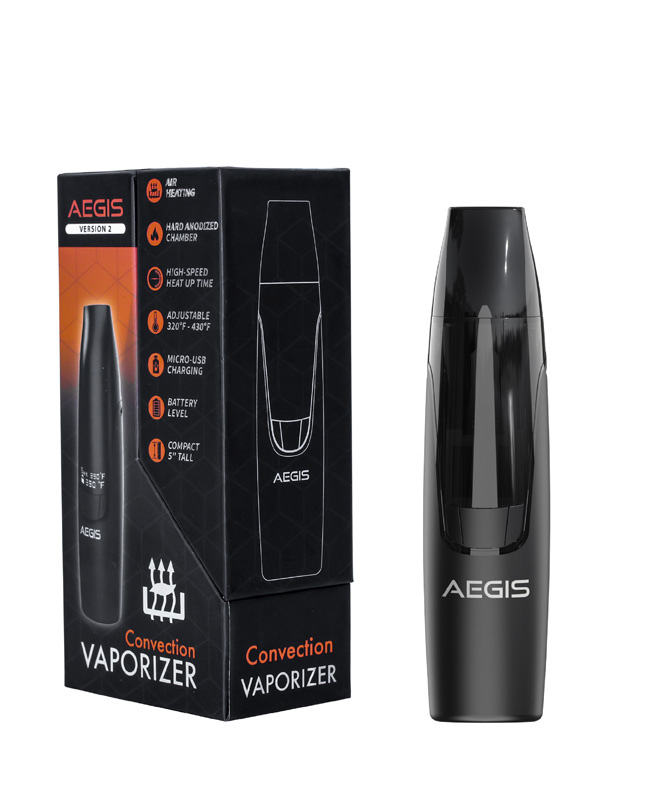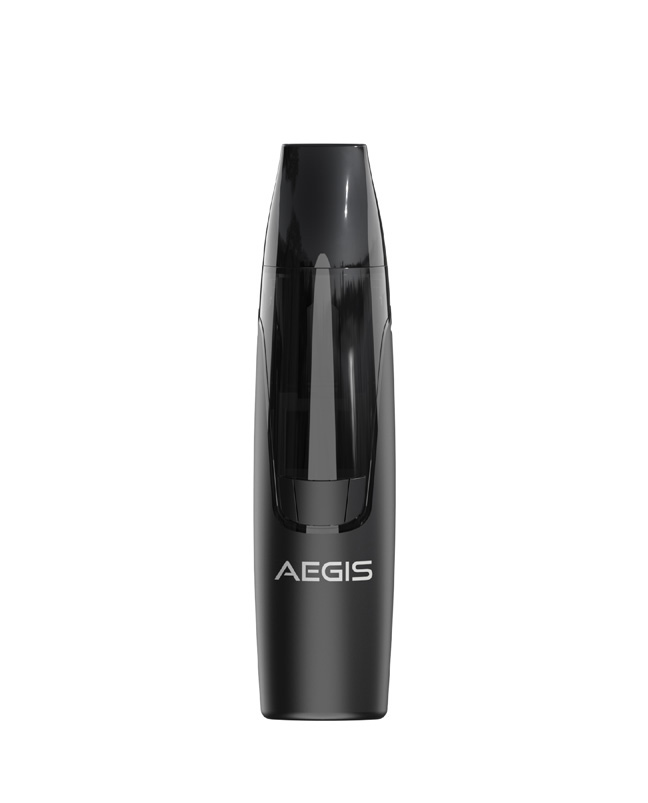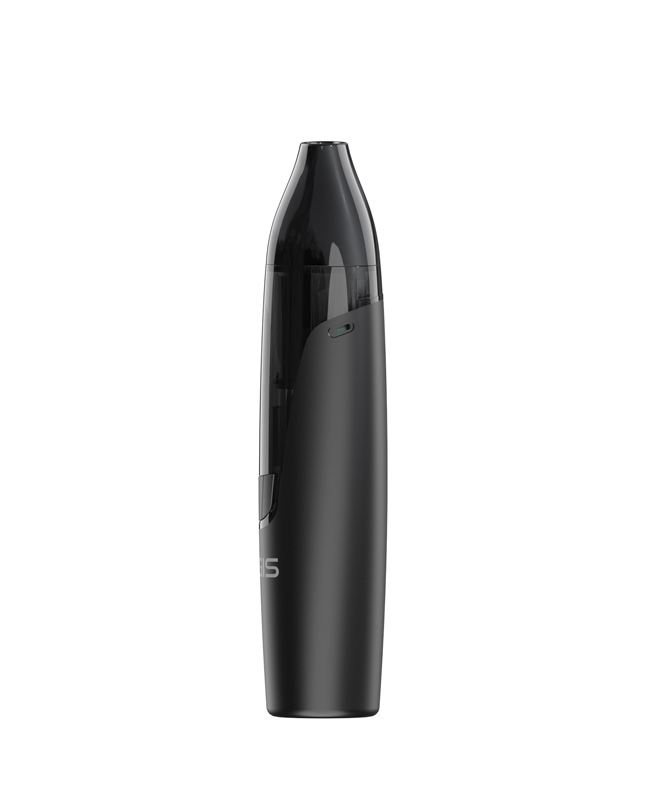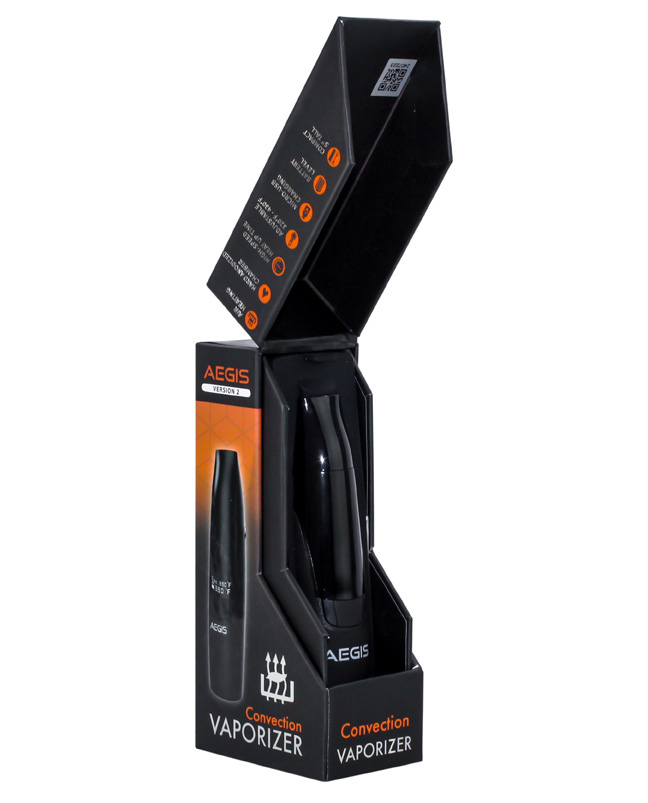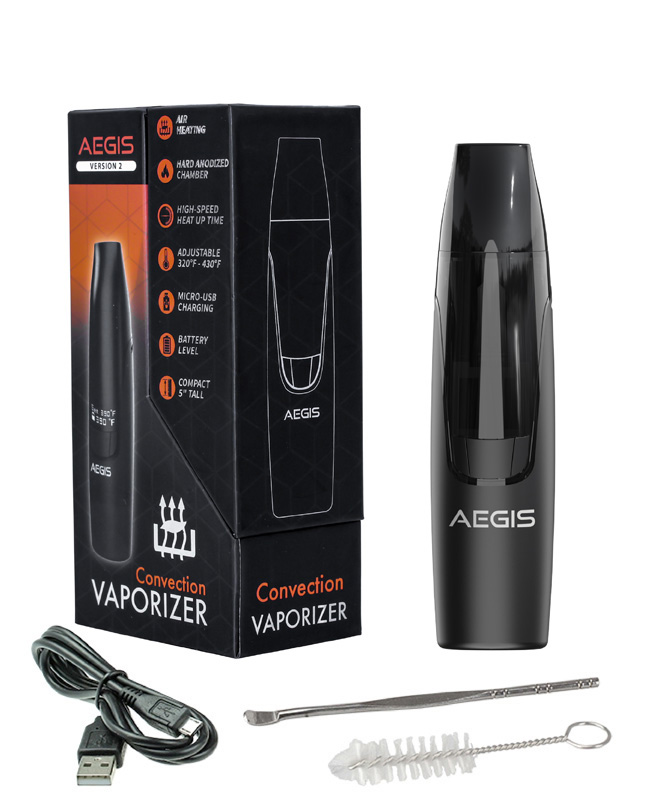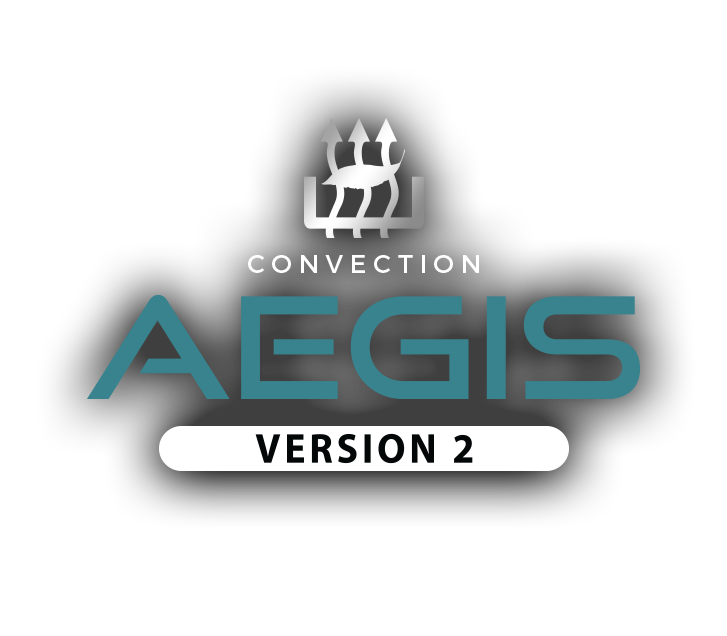 The Aegis was designed with optimized convenience and efficiency in mind. It uses a unique silicon filter that prevents particles from escaping the mouthpiece while letting pure and flavorful vapor through. Its silicon composition makes removing and cleaning the filter faster and easier than traditional metal filters without compromising performance or flavor. The Aegis' advanced convection method uses air to heat the product, preventing dry herbs from coming into contact with the heating element. This offers numerous benefits that traditional dry herb vaporizers simply can't match, including longer lasting dry herbs.
Convection Heating Method
High-Speed Heat Up Time
Adjustable 320°F -430°F
Micro-USB Charging
Easy Access Mouthpiece
Isolated Airflow Path
Hard Anodized Chamber
Fast and Easy Refill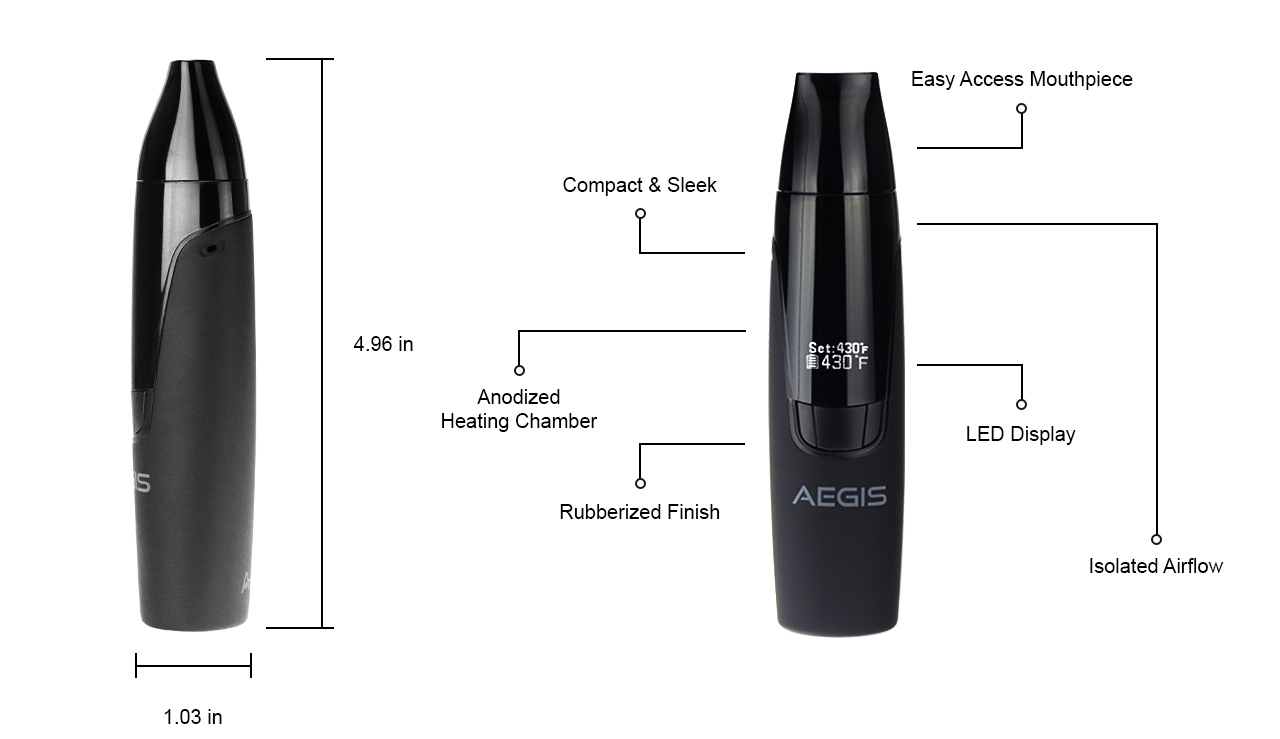 ATMOSRX VAPORIZERS ARE NOT A SMOKING CESSATION PRODUCT AND HAVE NOT BEEN EVALUATED BY THE FOOD AND DRUG ADMINISTRATION, NOR ARE THEY INTENDED TO TREAT, PREVENT OR CURE ANY DISEASE OR CONDITION.