Last week, we had the pleasure of attending III Points Music Festival in Miami. We got to meet a lot of you guys, as well as promote some of our products, see some amazing acts, and just plain hang out.
For those of you that couldn't make it out to Miami to join us, you can get a little taste of the magic here:
The whole festival was amazingly decorated in bright lights and glowing sculptures.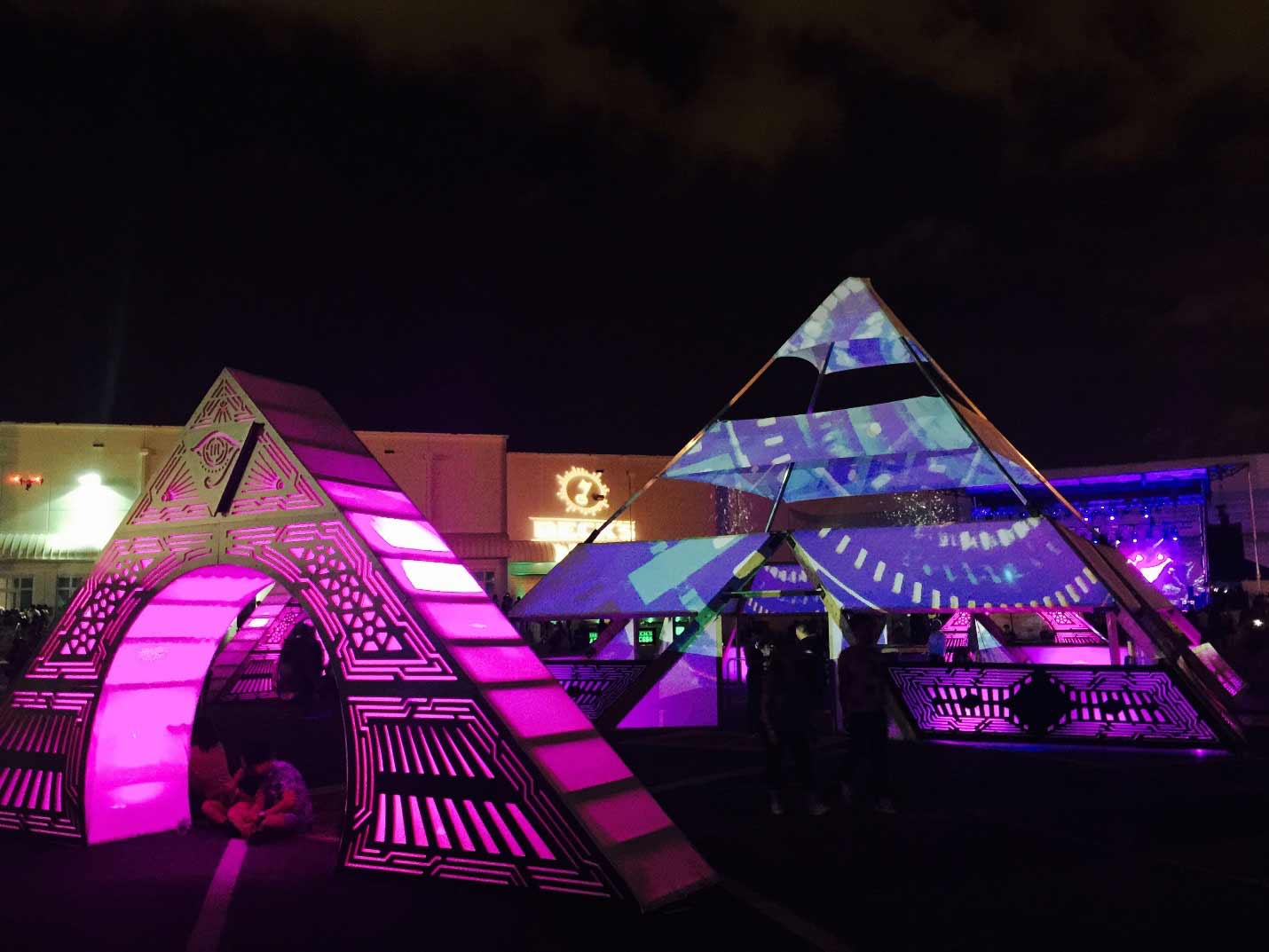 There wasn't a single spot in the festival that wasn't teeming with creativity and self-expression. Our team has never felt more at home.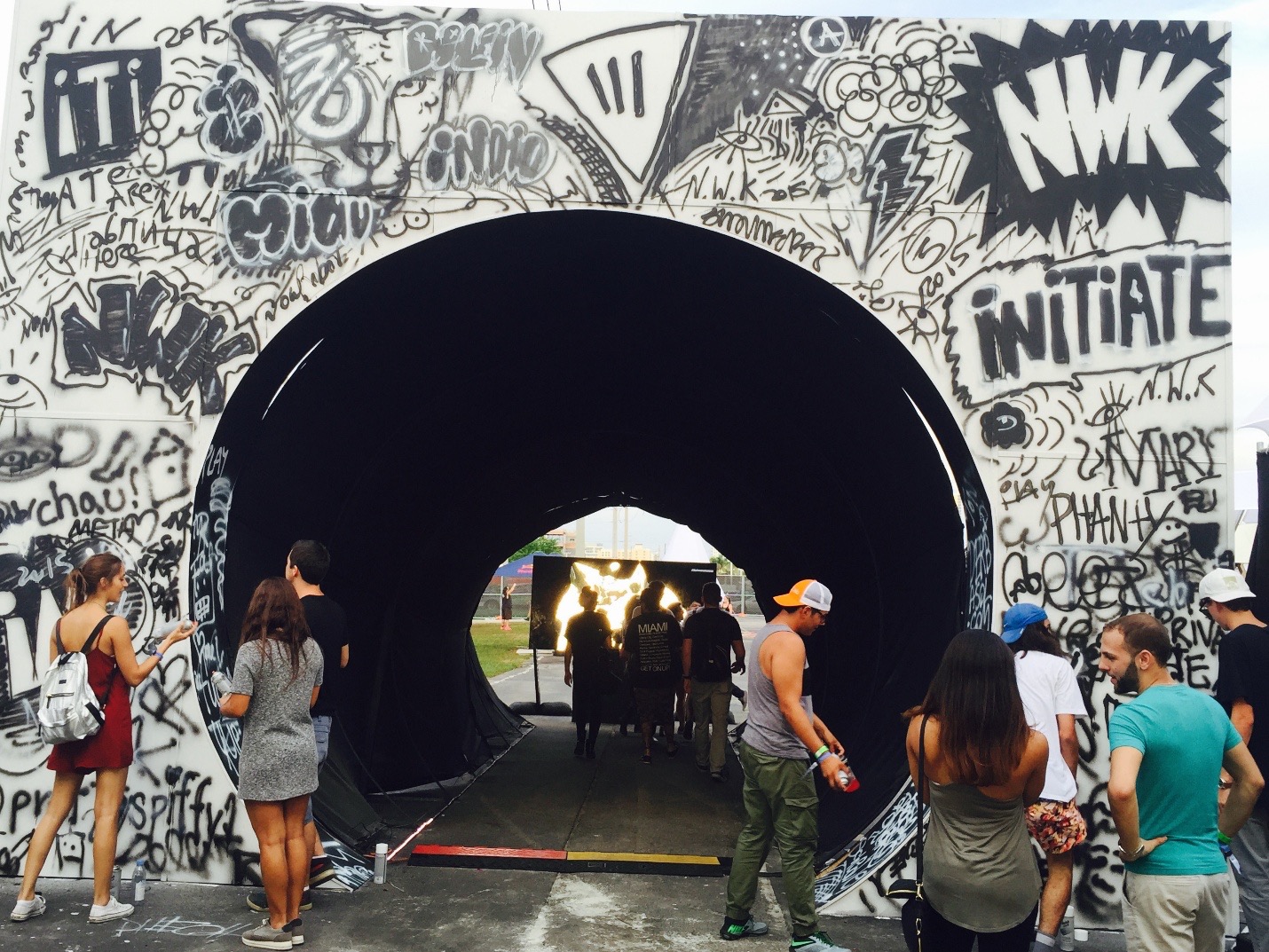 The Atmos girls certainly enjoy themselves, passing out invitations to anyone who was interested in partying with us for the night.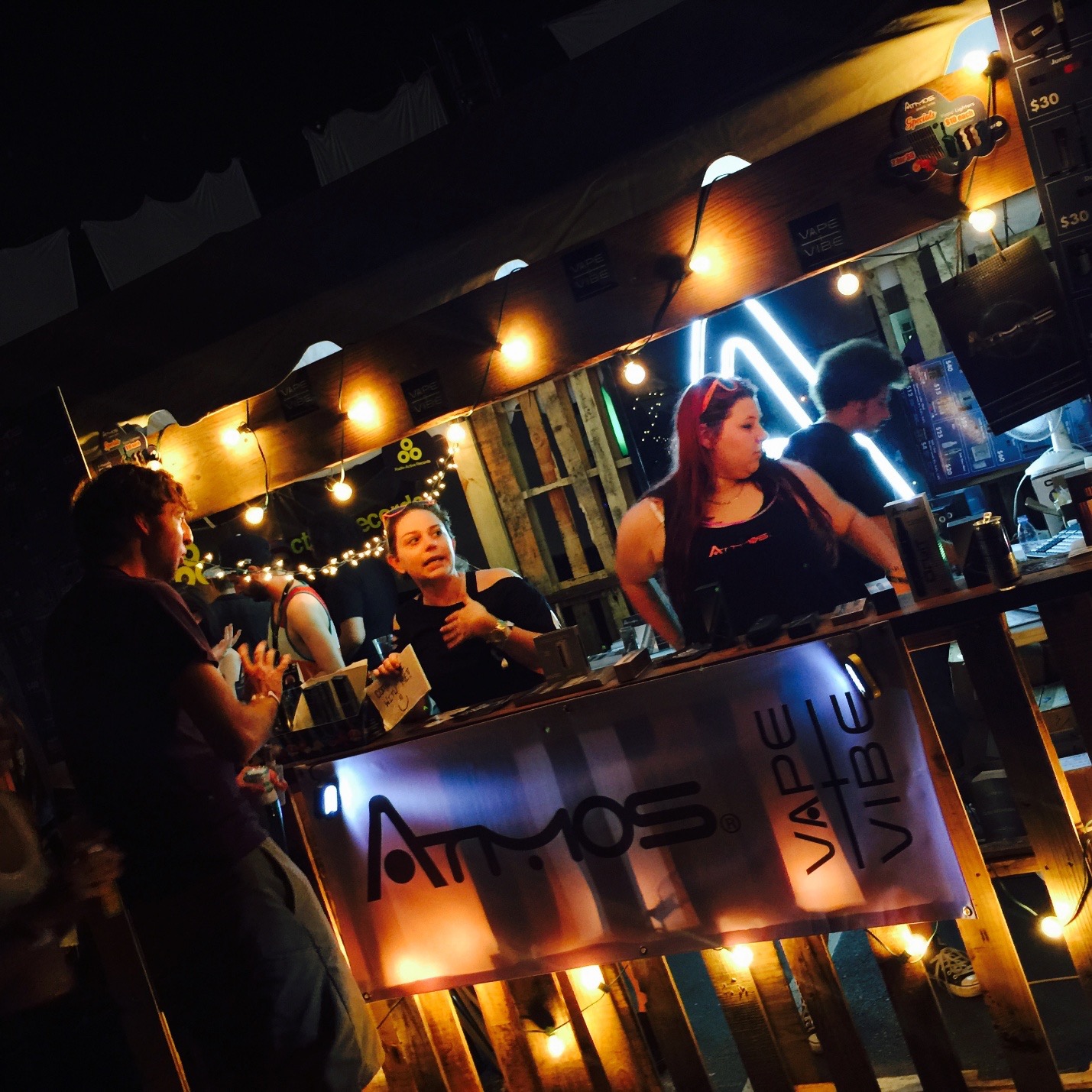 Along with the other bands, Toro y Moi killed it on the main stage, kicking off a weekend of fun and music.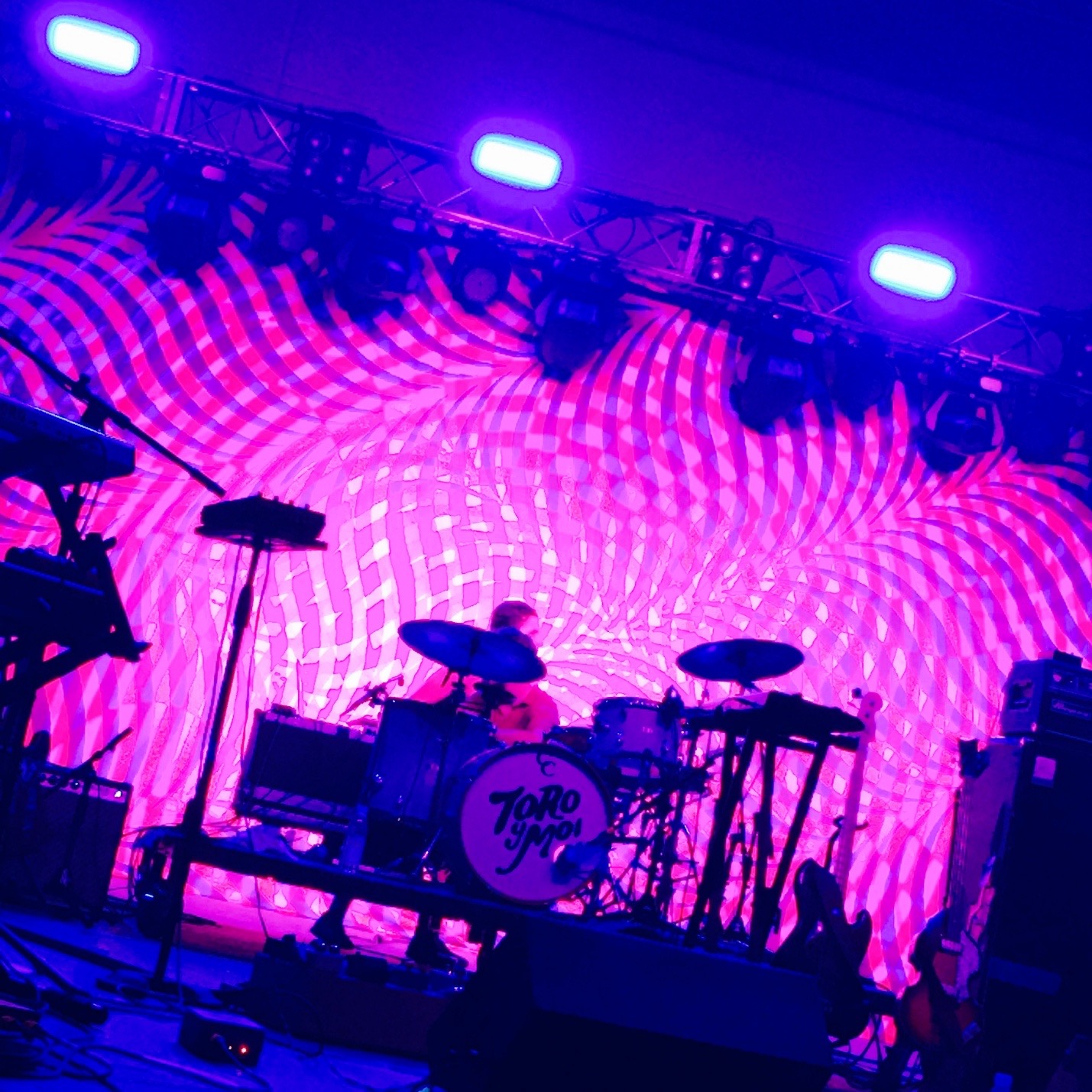 You can check out even more photos from III Points, just follow our Instagram and III Points' Instagram. Also make sure you listen to our III Points Vape & Vibe Spotify playlist. We would love to hear about your time there.
Still need more III Points in your life? You can check out this great article on LiveMusicDaily.com for more!